Adobe Lightroom for iOS finally adds RAW editing support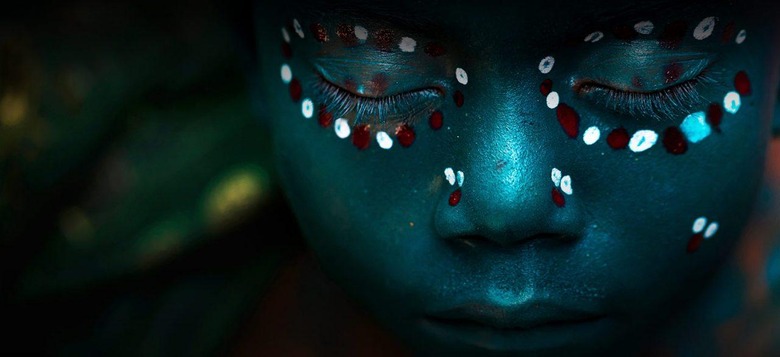 More than a year ago, Adobe added RAW image editing support to its Lightroom for Android app. Now, finally, it has brought the same support to its iOS version of the app, allowing iPhone and iPad owners to edit RAW photos on their mobile Apple device. This brings the app up to version 2.4; some changes for the Android app have also been released.
Adobe has added two major changes to its Lightroom iOS app, the first being that aforementioned RAW support. It comes in the form of a RAW Technology Preview, and Adobe promises it offers "all of the benefits of raw." This includes being able to edit the white balance, exposure, and get access to all of the color information rather than just the compressed version. The full resolution photo will also be available, so users won't have to settle for a smaller version of their images.
RAW photos can be transferred directly to a mobile device, though of course these files tend to be quite large compared to JPEGs and so it's important not to overload your iPhone with them. Whatever changes you make will be synced with the web and desktop versions of Lightroom, assuming you use them.
In addition to the RAW support, Lightroom on iOS has added local adjustments with both radial and linear selections. According to Adobe, these have been the two most requested feature by users following the requests for RAW support, which was higher.
As for the Android update, it brings that app up to version 2.1 and adds a Pro Mode to the in-app camera. With that mode, photographers can adjust the white balance, shutter speed, ISO, and focus to suit their tastes. Lightroom for Android now also lets users download the full resolution version of a photo from the related ecosystem, then export that full resolution photo.
SOURCE: Adobe