Adobe Flash has a new critical vulnerability on all platforms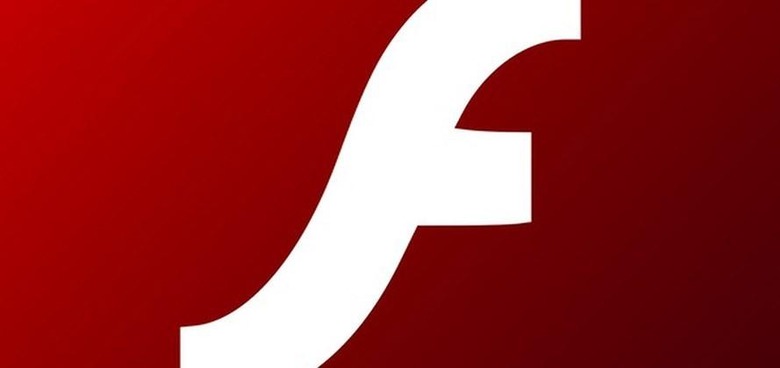 Well, it's only been a few months since the last major vulnerability was discovered in Adobe's Flash software, so we're right on time for another one. The company has issued a new security bulletin this week warning that the latest version of the Flash Player plug-in, number 19.0.0.207, is susceptible to an exploit that could cause PCs to crash or allow hackers to gain control. The bad news is that this applies to Windows, Mac, and Linux versions of Flash, and there is no guaranteed solution at this point, except for uninstalling the plug-in.Adobe has labeled the critical vulnerability as CVE-2015-7645, and says it affects the latest version of Flash, as well as any earlier versions. The company does note that attacks making use of the exploit are limited at this point and used against specific targets.
As for a fix for the software, Adobe says that it's working on a solution, but an update won't be available until some time next week, with Monday, October 19th being the earliest. The only guaranteed way for users to protect their computer at this point is to uninstall Flash, which, really, we should all be doing by now and simply leaving that way.
Those with the Flash Player plug-in installed can check for the latest version of the software at this link, but, again, the fix hasn't been released yet. For those wanting to uninstall Flash, Adobe's instructions can be found here.
SOURCE Adobe