Adidas Futurecraft Leather Makes Shoe Of Single Piece Of Material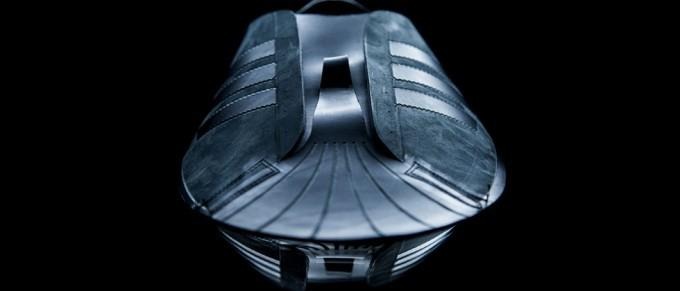 While the shoe does still need support of a sole – and strings, of course – this Adidas shoe needs but one piece of leather. The upper bits of this Originals Superstar are cut from a single piece of material, making use of the company's newest innovations in what's called the Adidas Futurecraft series. We previously showed you the first chapter in this story, one in which Adidas created the sole of a shoe using a 3D printer for otherwise-impossible shapes for support.
The Futurecraft Leather is a kind of material which allows extremely precise cuts and varied surfaces. With this leather, Adidas will be able to tailor graphics and lettering in a way sharper than any clothing material before. This without needing to be excessively rigid.
SEE: Adidas 3D-printed shoes will be uniquely personalized
This leather is part of a collaboration between the brand Adidas, shoe designer Joachim de Callatay, and industrial designer Alexander Taylor. According to Adidas Creative Director Paul Gaudio, "The obsession to create, and a deep emotional relationship with leather, is what unites adidas, Alexander and Joachim."
"The digitally automated milling process allows us to stretch the limits of our craft, bringing new form and function to an iconic material," said Gaudio. "I can't think of a better way to celebrate the 45th birthday of the Superstar."
According to Adidas, "This unique process offers the opportunity for athletes to have bespoke leather footwear, which can be milled exclusively for them in real time, from the leather of their choice."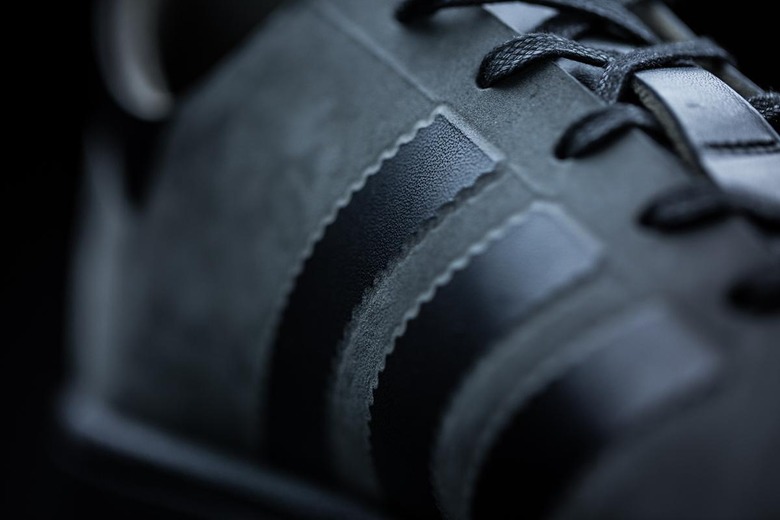 We'll expect that if there were enough interest, the everyday (uncommon) citizen will be able to have their own custom kicks cut in front of their eyes as well – we'll have to wait and see.
The first cut for this Futurecraft Leather will be available at Dover Street Market in New York, London and Tokyo as of November 7, 2015. Between the three shops just 45 pairs of the special edition Futurecraft Leather Superstars will be available. Good luck.