Adam gets Android Market as Notion Ink slate rooted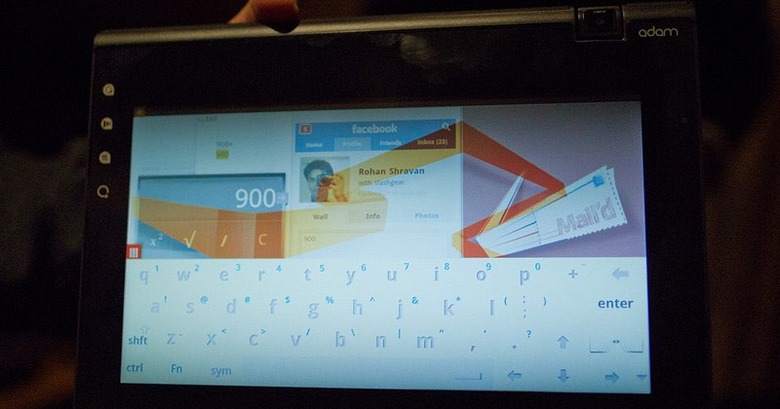 There comes a time in every Android device's life when it gets rooted and comes of age; it's now the turn of Notion Ink's Adam. Production versions have only been with buyers for a few days, but already the NotionInkHacks team has rooted the Tegra 2 slate, come up with a custom ROM and added in Android Market access, among other things.
There's also the keyboard from Android 2.3 Gingerbread, along with a tweak to the screen buffer rate which promises to make it smoother. A new home switcher and Live Wallpaper support have been enabled, and the official YouTube app loaded. In return you have to give up support for OTA official updates, but the offline versions should work instead.
[via Android Community]