Adam Driver to play Darth Vader-like villain in new Star Wars films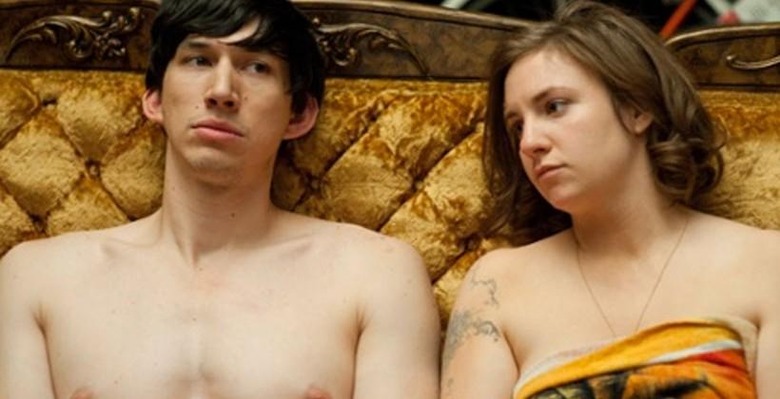 Unless you live under a rock, you know that a new film in the Star Wars franchise is in the works. What we know now is that the script for the new film is complete. It remains unclear exactly which actors from the original trilogy will be involved. Mark Hamill said last month that his return in the franchise was undecided.
Star Wars films have a history of taking little known actors and putting them in key rolls. Think mark Hamill as Luke Skywalker. It looks like that history will repeat itself with the new Star Wars flick.
The actor who will play the main villain in the film is said to be Adam Driver. Driver currently plays the male lead in the HBO series Girls. Reports indicate the Driver will play a villain in the vein of Darth Vader in the film.
Despite Hamill saying that his return is undecided last month, rumors continue to insist that Hamill, Carrie Fisher, and Harrison Ford are all returning to reprise their roles from the original films. The new film is said to be focused on the children of Han Solo and Princess Leia. Driver reportedly beat out Hollywood leading men Michael Fassbender and Hugo Weaving to play the villain.
SOURCE: The Guardian