Mark Hamill says his return in Star Wars 7 is undecided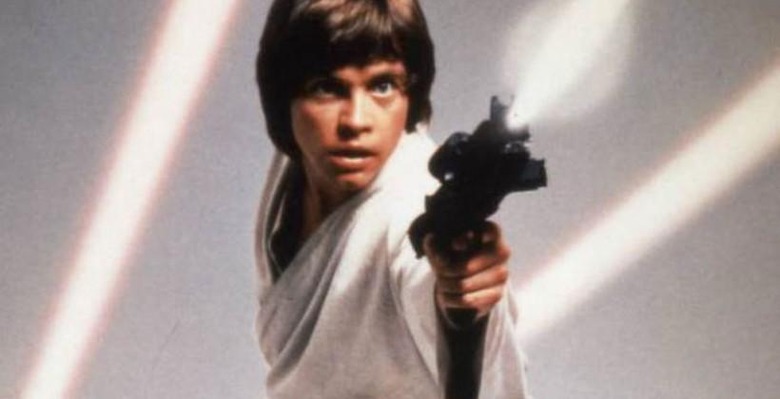 Unless you live under a rock, you know that Disney purchased Lucasfilm and with it the rights to make some new Star Wars films. We learned recently that the script of Star Wars 7 was complete. A number of rumors have been turning up about the cast of the new flick as well.
Carrie Fisher confirmed that she was returning for the film back in March of 2013. There have also been rumors that Harrison Ford was returning. With those two returning it would be a common assumption that mark Hamill, who played Luke Skywalker would be returning as well.
Recently Hamill was on Reddit AMA and answered a number of questions from users of the site. Hamill said that nothing on his return has been decided yet. He also swore he wasn't being coy and would tell fans when he found out about his return.
Hamill did say that he hates spoilers so don't expect any inside tips from him. One of the most interesting things he said during the AMA was about Harrison Ford when he found out Vader was Luke's father. Hamill says Ford said, "I didn't know that! Why the f*** didn't you tell me?!" If you grew up with Star Wars, the way these three actors have aged will make you feel old. Hamill is now 62 years old.
SOURCE: Metro