Carrie Fisher returning as Princess Leia for Star Wars episode 7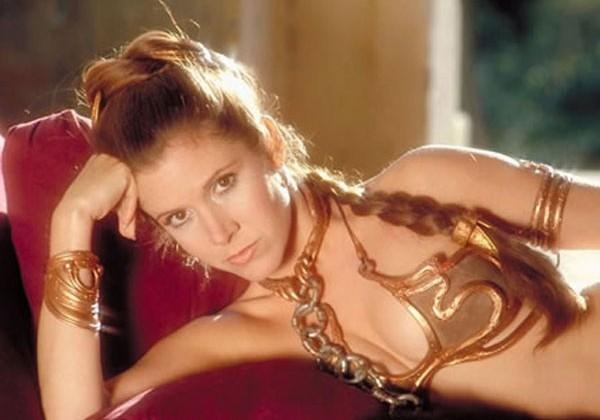 The buzz continues to build around the next movie in the Star Wars franchise that will be directed by JJ Abrams. We talked about this film several times already since it was announced as in the works by Disney after it purchased Lucasfilm. Lucasfilm is the company owned by George Lucas, the creator of the Star Wars franchise.
It was previously tipped that Harrison Ford would be reprising his role as Han Solo. Carrie Fisher has now confirmed that she will be returning to reprise her role as Princess Leia in Star Wars Episode 7. We still don't officially no what the next film will be about, but there have been rumors swirling that the movie would focus on the children of Han and Leia.
With both Ford and Fisher now attached to the film, these rumors are looking more and more factual every day. Fisher confirmed her involvement in the project during an interview with Palm Beach Illustrated. She was asked during the interview if she would be returning as Luke Skywalker's sister, and she simply stated "yes."
The only outstanding character from the original trilogy that was heavily involved in the storyline is Luke Skywalker himself. So far, Mark Hamill hasn't confirmed that he will be returning for the film. Considering that Hamill has had nothing major to his credit since the last Star Wars film, he would be rather crazy to refuse to participate if asked.
[via Aceshowbiz]