Acura Recalls Cars After Auto-Brakes Get Distracted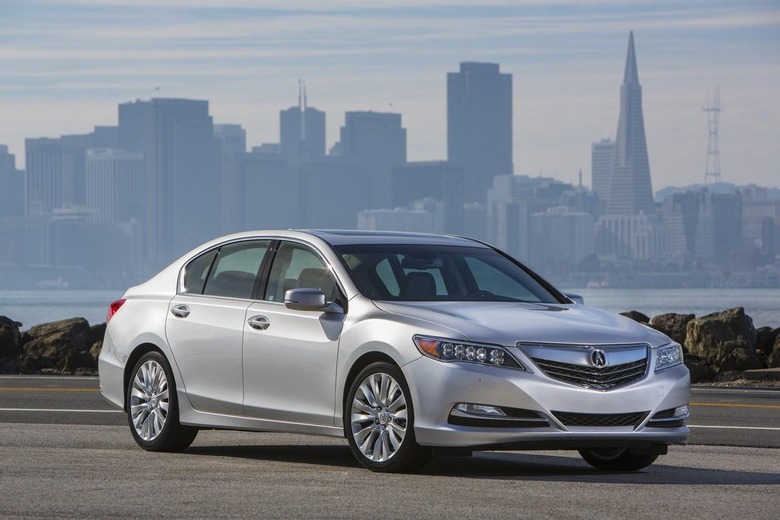 A glitch in its semi-autonomous driving system is forcing Acura to recall almost 20k cars, because over-zealous safety systems might unexpectedly slam on the brakes. The luxury arm of Honda is promising drivers of the 2014-2015 MDX sedan and RLX SUV a software update that will make the optional Collision Mitigation Braking System (CMBS) a little less zealous, after finding that it could be confused by certain types of road furniture.
CMBS uses millimeter wave radar integrated into the front of the car to monitor vehicles ahead, and can assist in braking force if a crash is anticipated. It's often paired with adaptive cruise control, automatically adjusting speed according to the flow of highway traffic.
It's a clever system, and undoubtedly can be useful in situations where an unexpected slow-down in road conditions could see drivers rear-end the car in front.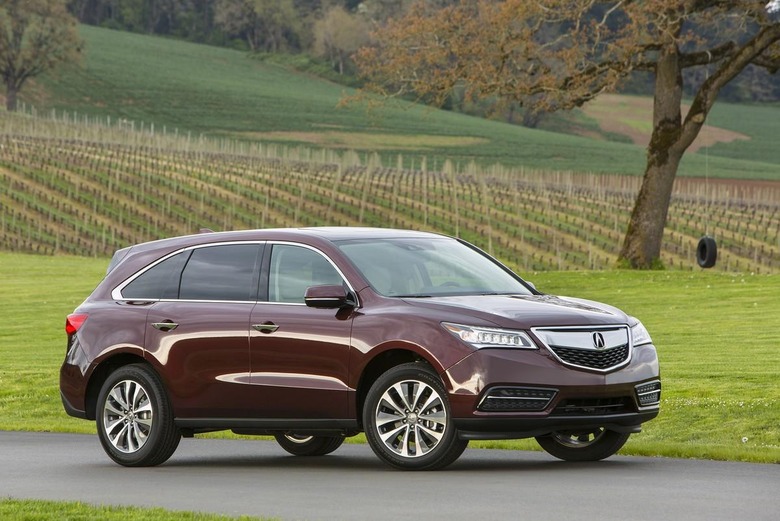 Unfortunately for Acura, it turns out the CMBS in certain models could be confused by metallic structures nearby, such as a guard rail or fence at the side of the road. That could trigger the brake-assist, and ironically cause cars behind to crash.
"No crashes or injuries have been reported related to this issue in the United States," Acura says of the voluntary recall, "but one crash was reported in Japan related to this issue."
Acura says it can patch the problem with software, and will be notifying any drivers of affected cars from next month.
Increasing numbers of sensors and semi-autonomous systems are paving the way into fully-autonomous cars, though it's likely there'll be teething pains among the early iterations. One possibility to address glitches more rapidly is over-the-air updating, which Tesla is perhaps best-known for doing.
The Model S' next significant update, for instance, will add autopilot features to the electric car, allowing it to not only adapt to surrounding traffic but change lanes of its own accord. On private land, meanwhile, the car will even be able to drive itself – at low speeds – from the garage to the front door, and back again, summoned remotely from the companion smartphone app.
MORE Acura Recalls