Activision's Call of Duty Elite service now has 1 million paying subscribers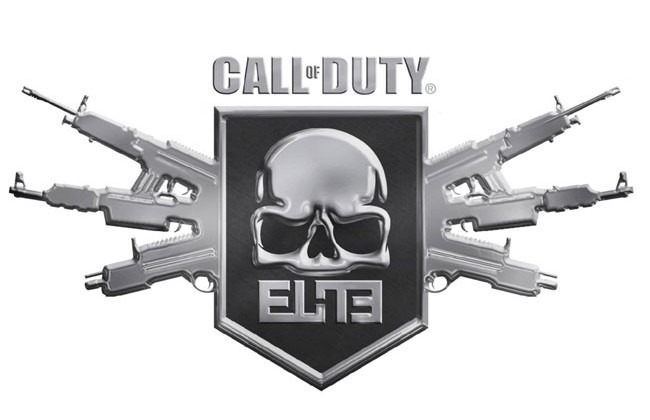 Today Activision has issued a press release proudly announcing that their Call of Duty Elite paid stat tracking and social gaming service has already reached 1 million premium subscribers. The service reached beta in July and has seen considerable changes but looks to be finally starting to shape up, even after a rocky start plagued with issues and login failures.
Among those 1 million paying subscribers Activision's press release mentioned that over 600,000 were signed up by Gamestop alone, a pretty impressive number if you ask us. Regarding the rocky and troubled launch Eric Hirshberg, CEO, Activision Publishing had this in response:
"The demand for Call of Duty Elite at launch was so overwhelming, that for the first several days, the service did not perform up to our or our fans standards. I want to personally thank our fans for their patience. Our teams have been working around the clock to get the service scaled up to meet demand,"

"I'm very pleased to announce today that the service is now performing stably and anyone who wants to try Call of Duty Elite is now able to do so."
Currently the Elite's status page reads "Service Is Intermittent" although all premium paid members should have full access while the over 4 million free users should see the service as Activision gets everything stable, and opens the gates for the masses. Feel free to keep checking in as Elite rolls out to all users but be patient.
Pair the news of over 1 million paid premium subscribers with the fact that Call of Duty MW3 sold almost $800 million worth of the games in the first 5 days alone — breaking sales records, I'd say COD MW3 and Activision are doing pretty great right about now.
[via Kotaku]