Modern Warfare 3: Elite service plagued by login and load errors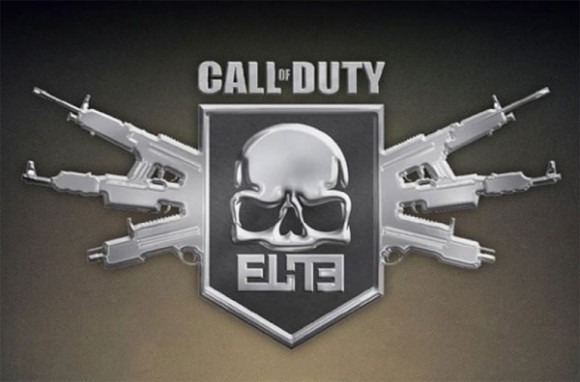 Perhaps the biggest video game launch of the year has finally happened with COD Modern Warfare 3 getting into game geek hands after what seemed like a wait of forever. Other than the crowds at many locations to get hands on the game, other issues have cropped up with the launch. Once of the biggest launch issues happened with the Call of Duty Elite service.
This Elite service adds a social aspect to the game and allows the players to track statistics about their play. According to Activision, the sheer number of players that where trying to register and login to the service at the same time caused some serious issues. Some players were unable to login. Activision notes that players unable to login don't need to reset their password.
Activision also notes that the player's Elite data is still being recorded and will be saved in the service once they can log in. Activision said that it had teams working to increase the capacity for the service to prevent the issue. If you had problems with the Elite service let us know. Also, let us know if the service is working again as of today.
[via Computers and Video Games]