Activision teases new incarnation of Guitar Hero for PS4 and Xbox One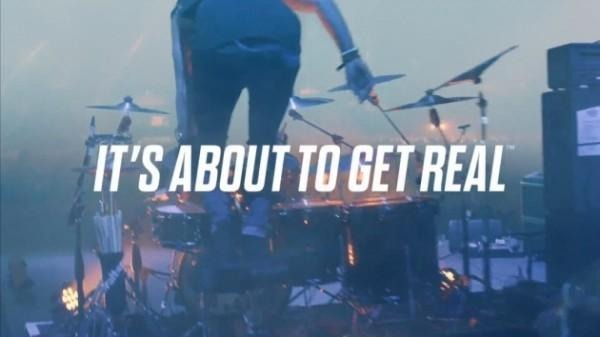 Activision just released this teaser trailer for one of their soon-to-be-released games. The teaser is purposefully mysterious as it doesn't specify a game title, but after watching it we're leaning towards a new game from the Guitar Hero franchise. It's been almost five years since the last Guitar Hero game came out. The last title released was Guitar Hero: Warriors of Rock, and it sold only a disappointing 86,000 units in its first week. Is five years too long of a lapse for the game to win back its former cult status?
This isn't the first we've heard about a rumored Guitar Hero revival. Activision may be trying to enlist a new generation of gamers to get into Guitar Hero as it brings the game to the newest generation of consoles, PlayStation 4 and Xbox One.
Harmonix, the Rock Band developer is also rumored to be devising a relaunch of the series. If the two complementary games are available at the same time, it could spur new users to invest in the guitar and instrument controllers for the games.
The Guitar Hero series has been officially on hiatus since 2011 after a bout of poor sales in 2009, but the game was a juggernaut in its earlier years. The third game in the franchise, Guitar Hero III: Legends of Rock, was reportedly the first video game to exceed $1 billion USD in sales. Hopefully, a new release can breathe life back into the franchise.
Via: Polygon