Activision Q2 report: Diablo III captures 10 million players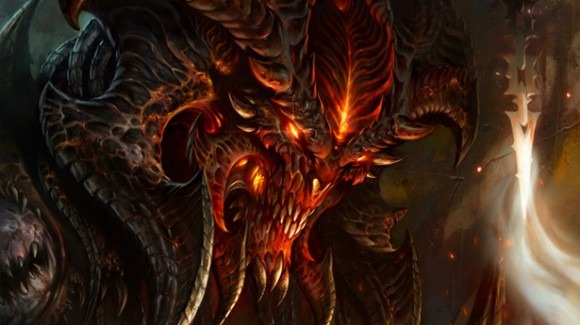 Activision's financial results for its second quarter have landed, and things are looking pretty good for the massive publisher. Net revenue came in at $1.075 billion for the year, which is actually better than the $950 million the company was expecting. Earnings per share landed at a pretty healthy $0.16, which was again ahead of the company's $0.13 EPS projection for the quarter.
However, even though Activision managed to exceed expectations, it still came up a bit short when compared to the same quarter last year. In Q2 2011, Activision managed to pull in a net revenue of $1.146 billion and was able to boast an earnings per share of $0.29. A significant difference to be sure, but that doesn't mean Activision had a bad quarter.
It was quite the opposite actually, with Activision announcing that Diablo III has brought in a whopping 10 million players since launching on May 15. We already knew that 3.5 million of those sales occurred in the game's first 24 hours of availability, and with roughly 1 million of those players getting in for free thanks to the World of Warcraft annual pass, that leaves about 5.5 million sales in the three months since launch.
World of Warcraft's subscriber numbers are down a bit, with Activision reporting 9.1 million monthly subscribers at the end of the quarter. That's a little low compared to where World of Warcraft was at its peak, but those numbers will probably get a boost (at least temporarily) when Mists of Pandaria is released in September. Activision also announced that Skylanders: Spyro's Adventure was the number best-selling console game in the first six months of the year "overall in dollars," which is to say that the company had to count the toy sales in order to name Skylanders the top-selling game.
The company has upped its outlook for the year as a whole to $4.33 billion, and expects to bring in $740 million next quarter. Activision's boosted outlook is based on the upcoming releases of Mists of Pandaria, Black Ops II, and Skylanders Giants, so that expectation could change if one of those games under-performs. Even if that happens, though, it's pretty clear that Activision is poised to rake in a ton of cash this year, so we'll let you go back to wishing you were Bobby Kotick now.