World of Warcraft Pandaria expansion lumbers forth September 25

This week Blizzard Entertainment has let loose all of the info regarding the next big expansion for their massively popular MMoRPG game World of Warcraft: Mists of Pandaria. What began as an April fool's joke is now made real, with a September 25th launch date for an expansion for the fantasy game with no less than a whole new playable race of characters: giant pandas. These pandas are called the Pandaren and also usher in a new region to the game's environment: Pandaria.
This expansion will be popping up with a playable monk class, is the fourth expansion to the game since its first launch in 2004, and will be popping up on both PCs and Macs at the same time. This expansion will be available for the following three prices in the following three flavors:
• Standard Retail : $39.99
• Collector's Edition : $79.99
• Digital Deluxe : $59.99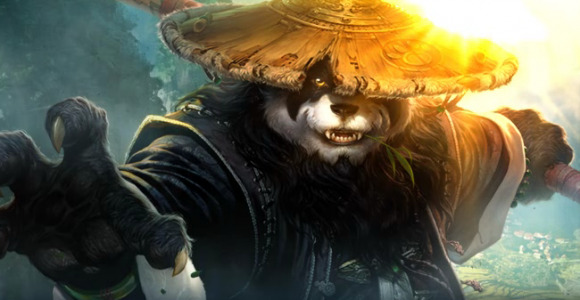 The standard edition comes with the game and the game only, while the special editions each come with their own unique bits and pieces. The Digital Deluxe edition includes an Imperial Quilen Mount (basically a flying lion creature) that'll allow you to jet around the landscape, while the Lucky Quillen Cub runs along by your side as you travel on land if you wish as well.
The Digital Deluxe edition also includes a Banner Sigil and Accent that's unique to this deal that'll pop up for you in Diablo III. You'll also get a StarCraft II-based treat with two exclusive portraits – one infested orc and another night elf Templar. The Collectors Edition will include all of the items listed above in addition to the following:
• Behind-the-Scenes DVD and Blu-Ray

• Collector's Edition Soundtrack CD

• The Art of Mists of Pandaria Book

• Chen Stormstout Mouse Pad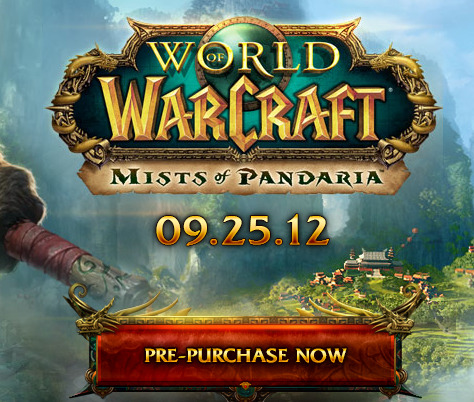 You can pre-order the digital version now via Blizzard or wait just a few short weeks before the final editions are ready to go!