Acer wearable products confirmed: prototypes already in the wild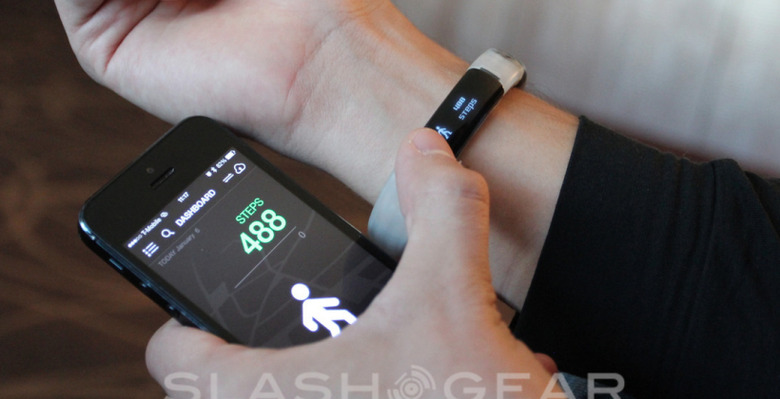 During the latest launch of their Liquid Z5 smartphone in Taipei, Acer re-confirmed the idea that they'd be moving into the wearables market – and that they'd be doing so soon. Suggesting that they'd shown off a number of wearable devices to some of the company's clients at
(behind the scenes, of course), Acer left reporters with precious little solid information on what their devices would be – or when they'd actually be launching on the global market. While earlier rumors suggested Acer's efforts to start with
, at this point there's been no confirmation – or specific denial – of a variety of products being offered up.
Acer's first wearable product will more than likely run an iteration of Google's mobile operating system Android. As Acer has worked with Windows and Android in the vast majority of their market-ready products over the past few years, it would appear most likely that the company would follow the likes of Samsung and Sony with smartwatch devices that connect with their smartphones uniquely. What's unclear at the moment is how the company will aim to release such products in the United States considering their relative lack of presence in the smartphone market outside of the states.
ABOVE: The gaming-focused Razer Nabu, (made by Razer, not Acer), as seen at CES 2014.
"We actually had demonstrated our products [wearable devices]", said Acer VP Peter Shieh, "to some of the company's clients at the Consumer Electronics Show earlier this month." This vice president of Acer's corporate account business division under their Greater China regional operation department went on to note that "the company is still developing certain types of wearable devices," making sure to note: "we certainly aim to play a role in the new market."
The device they showed off this week, the Acer Liquid Z5, works with a 5-inch display, a 5-megapixel camera on its back, and a MediaTek processor inside. This MediaTek SoC is one of the newest chips made by the company, the MT6572 1.3 GHz dual-core processor ready for higher-end processing power without the higher cost of opposing brands – so to speak.
Have a peek at the first time Acer spoke of wearables
all the way back in June of 2013
. There it seemed a lot more clear that Acer would be rolling with a smartwatch first, suggesting that they were considering working with wireless charging right off the bat.
Meanwhile – as you'll see in the timeline of articles below – Acer continues to bring a spread of devices to the public. Everything from tablets to notebooks to Chromebooks are being released by the company throughout 2014 – now we've just got to figure out which body part their next push will attach to.
VIA:
,