Acer V360 media-friendly dts-toting smartphone leaked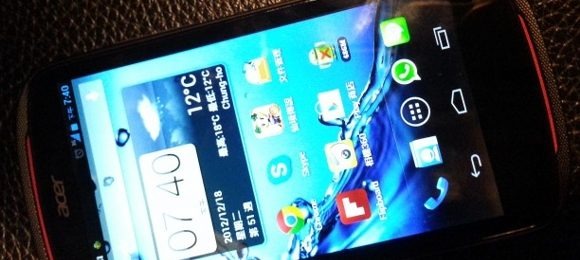 This week the Acer V360 has leaked in several quick-snap photos that, believe it or not, are actually pretty darn clear. These photos show a device that works with a rather standard-looking body on the front not all that unlike the Samsung Galaxy Nexus, save a couple of really important additions: two relatively giant red-faced speaker grilles. You'll find on the back of the device the power within, that being the dts logo for high-powered stereo sound.
This device is said to be bringing on Android 4.1.1 Jelly Bean, a 4.5-inch qHD (960 x 540 pixel) display, and a 1GHz dual-core processor. While it's not quite top of the pile when it comes to best specifications on the market, this machine's 244.77 PPI display and the two front-facing speakers are setting it up nicely to be a machine made for watching videos and playing fabulous video games.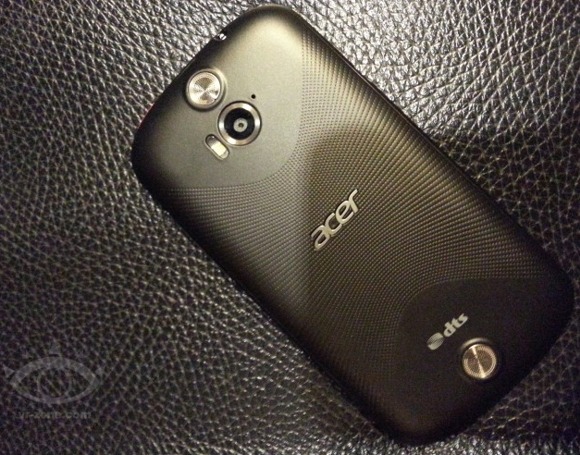 This device is said to weigh in at 140 grams and is 9.9mm thin and works with a 5 megapixel camera on the back with a single LED flash. You've got a microSD card slot for memory expansion, and the whole beast is quite likely to be revealed in early 2013. Also of interest is the two giant screws on the back of this machine. While we've never seen anything exactly like these on a smartphone as such, we must assume they're there for security of some type or another – perhaps a special unlock key tool comes with the package.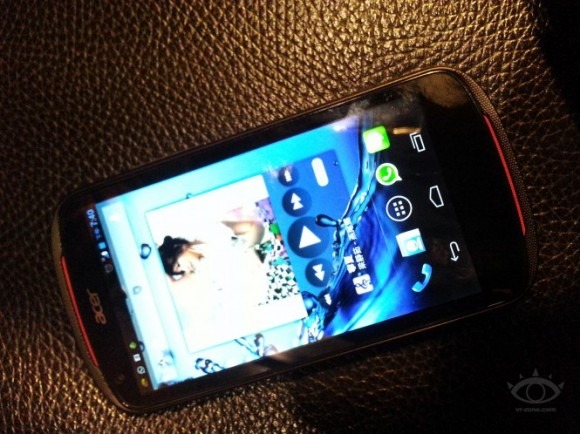 This device will continue to push Acer into the smartphone universe without making it appear that they're making a grab for the top spot. It would be foolish for Acer to attempt to take on the Samsung Galaxy S III and the iPhone 5 as these two titans are already very well established in the minds of the masses. Instead, continuing to grab hold of the middle-market will be the groups best bet – expect more of this throughout 2013.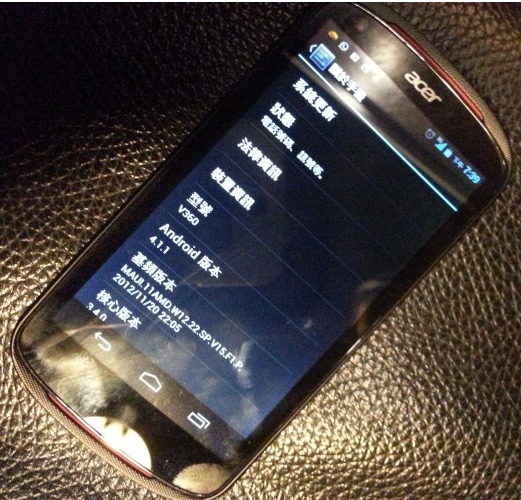 Thanks for the tip, Jerry!
[via VR-Zone]