Acer U Series All-In-Ones make Windows 8 a real possibility

This week in Taiwan at Computex we're seeing Acer take Windows 8 to all avenues, with two of these examples living under the "U Series" with all-in-one style. First you've got the Acer Aspire 7600U with a 27-inch display, then you've got the Acer Aspire 5600U with a 23-inch display, the larger of the two supporting with undeniably awesome 64-point simultanious touch for Windows 8 greatness. Find an application that can make use of that many touches at once and we commend you!
Acer Aspire 7600U
This unit is made for multiple users, complete with its 64 touch compatibility and its 0 to 90 degree viewing angles. You've got swivle on this device's base at four sides as well as a completely flat mode for multi-user support. This unit is 35mm thin and has a Full HD display, this being perfect for home entertainment when paired with its built-in Dolby Home Theater surround sound. This unit features four USB 2.0 ports, power port, audio in/out, Blu-Ray drive, and full-sized SD card port as well.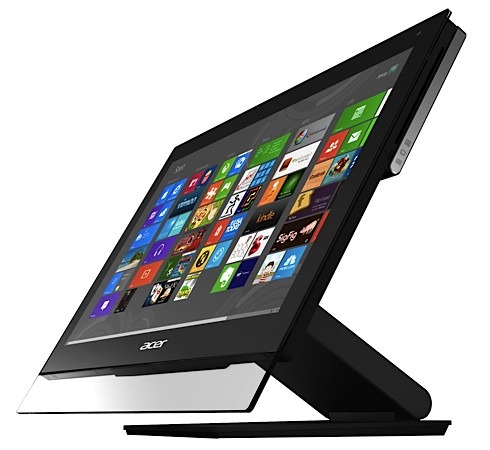 Acer Aspire 5600U
Acer is noting and claiming this unit is the thinnest all-in-one unit available – that in itself is enough to warrant a want. But what you've got in addition is fabulous too – desk mode, availability for wall mounting, and full touch screen for Windows 8. On its base you can tilt from 30 to 85 degrees, and this unit also has Full HD visuals as well as Dolby Home Theater Surround Sound as well.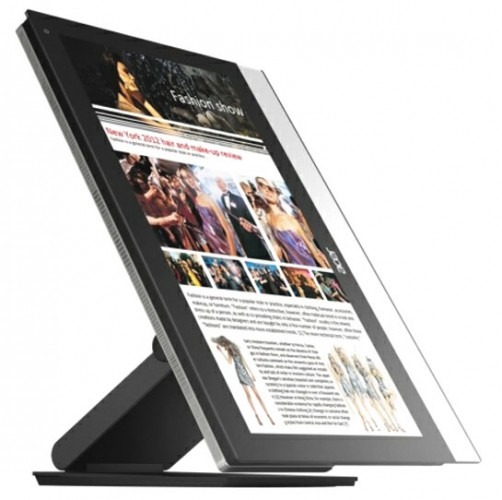 We're sure to get a whole lot more info in coming weeks as Acer lets it be known how much all units will be and when we can get them – stay tuned!