Acer R 13 Notebooks Gets 6 Kinds Of Convertible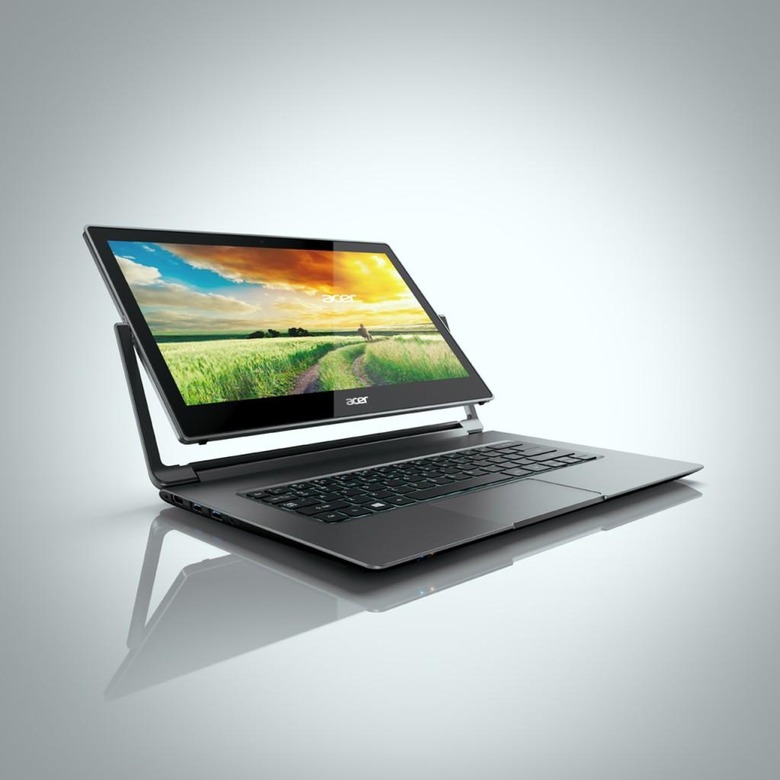 This week Acer has revealed two new notebook lines, the Acer R 13 Series and the Acer R 14 Series, both of them coming with convertible form-factors. This means that the notebooks don't just open and close, they convert from one usability structure to the other. The first Acer R 13 model, for example, works with an Exel Aero hinge, bringing on a "U-frame structure" which allows its user to fold the device into six different modes.
With the R 13 line, Acer delivers a notebook that can assume six different positions. Notebook Mode is standard – how you'd expect a notebook to be. Ezel Mode brings the display up close, while Stand Mode allows you to take notes with ease.

Pad Mode folds the display back all the way to make a tablet-like form factor, while Tent Mode keeps the device in as ideal a position as possible for cramped spaces. Display mode holds the display up for basic entertainment uses.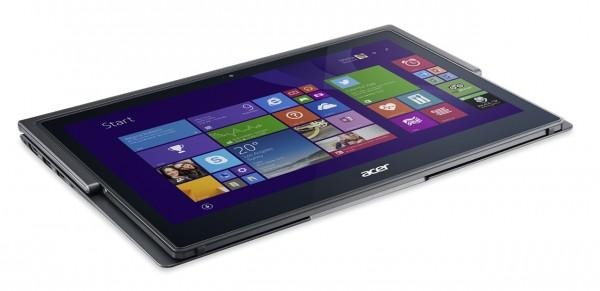 The Acer R 13 line will work with less than 1-inch of thinness throughout its body while its "Acer Exel Aero hinge" will provide all stability while the display is in any one of its several modes. It'll come with a 13.3-inch display at either super high-resolution (WQHD) (2560 x 1440) or full high-definition (FHD) (1920 x 1080).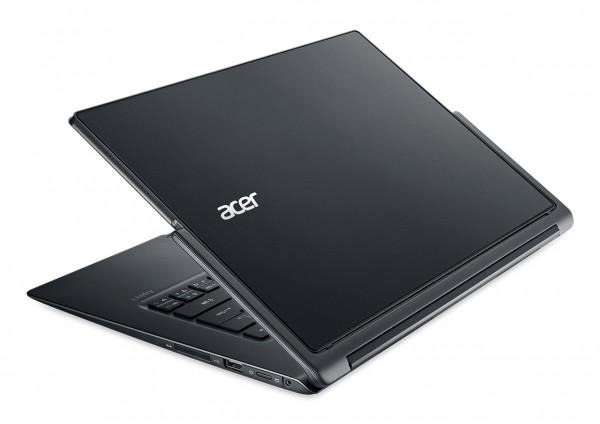 The Acer R 13 series will be available in October in Pan America locations starting at $899.99 USD. This device will launch for 899 Euros in EMEA in November, and throughout Asia after that.