Acer PC short-circuit issue first seen 3 months ago?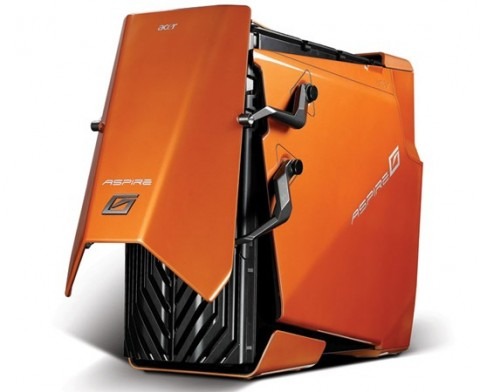 The recent recall of certain Acer Predator gaming PCs for their tendency to self-combust may not be an isolated incident for the company, say the latest leaks coming out of Taiwan.  According to unnamed market sources, the same short-circuiting issue was observed in models in the European and Asia Pacific markets all the way back in December.
Thanks to Acer's quick response in responding to the issues and repairing the affected systems, little coverage of the 2008 incidents was apparently made.  It's unclear which specific computers demonstrated the problems, and whether they were in Acer's Predator range or another line.
Without those details it's tricky to know whether the new incidents could have been foreseen or are just an unfortunate coincidence.  Acer's OEM manufacturer of the affected Predator PCs will be footing the bill for their repair.