Acer OJO 500 Windows Mixed Reality Headset coddles your face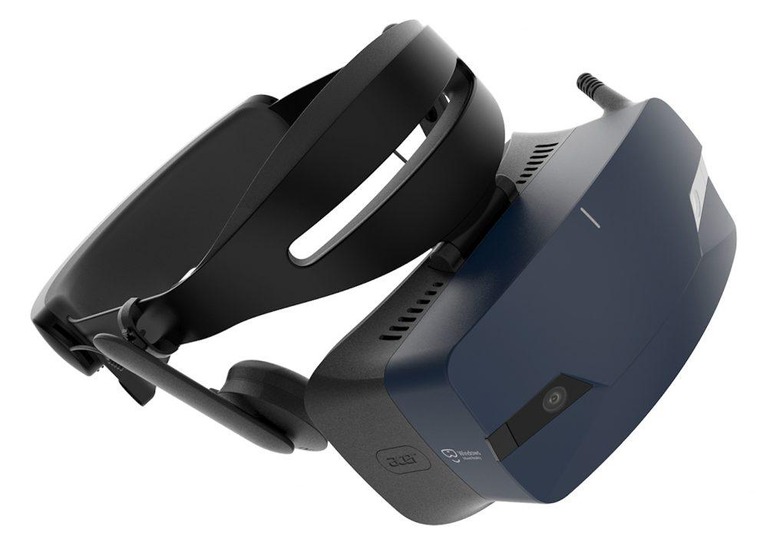 Acer has a new Windows Mixed Reality Headset, the Acer OJO 500, for IFA 2018, and since AR and VR are more fun in a group, it's focused on simpler sharing. The first headset to support Microsoft's Mixed Reality platform that has a detachable design, it also promises to be more flexible when it comes to users with different eyesight.
For a start, the lens and the head strap of the OJO 500 can be individually removed. That will make it easier to clean, Acer points out, not to mention more suitable for businesses that want to offer a fresh headset to each customer.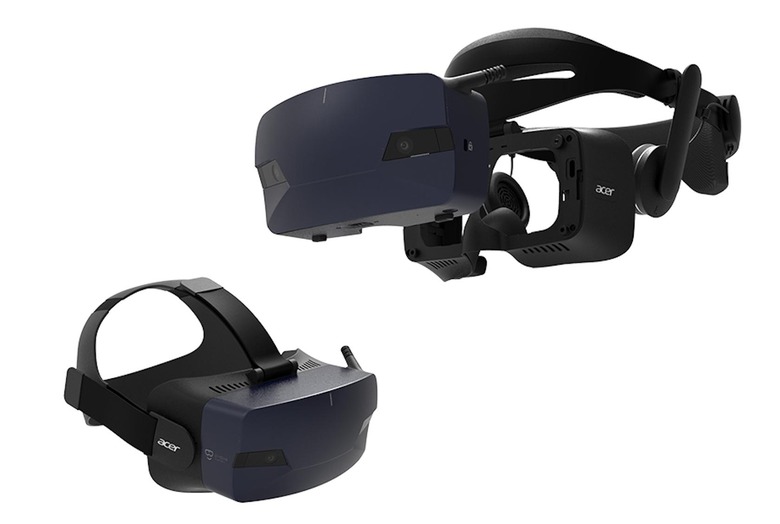 Acer will have two strap designs, one hard and one soft. The soft strap will be machine washable, while the hard strap has extra padding. A flip-up system will allow the headset to be tilted up, away from the eyes, in order to hold conversations in the real world, or check a phone or other display.
Adding to the flexibility is a new interpupillary distance (IPD) wheel. Combined with a new smartphone app that measures IPD – the size of the gap between a person's pupils – it should allow the OJO 500 to be better tailored to each wearer's exact eyes. Acer promises crisper images as a result from the two 2.89-inch LCDs.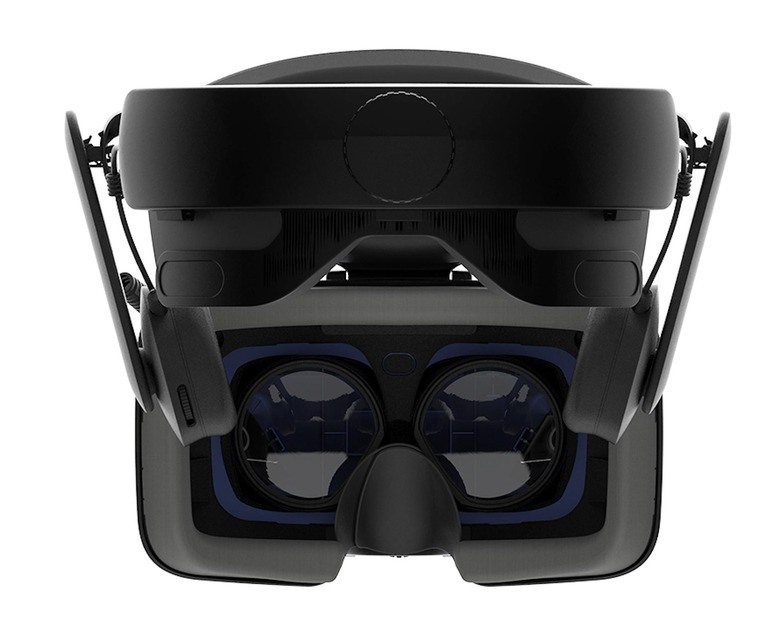 These deliver a 100-degree field of view and 2880 x 1440 resolution. Up to 90 Hz refresh rate is supported, too. The headset has built-in speakers, with a sound pipe system that directs the audio down to the wearer's ears.
That way, Acer says, you get sound but without needing to wear earphones, allowing you to stay more aware of what's going on around you. There's a microphone array, too. The hard head strap also has built-in earphones for more private use, while there's a headphone jack for using the set of your own choice with the soft strap.
As we've seen from Windows Mixed Reality headsets before, there's inside-out tracking and 6 degrees of freedom positioning. The OJO 500 has a 13 foot cable, with HDMI and USB 3.0 at the end, and will be offered in a second bundle with two Bluetooth-connected motion controllers. These link with the headset and have a touchpad, grab button, and a Windows 10 button.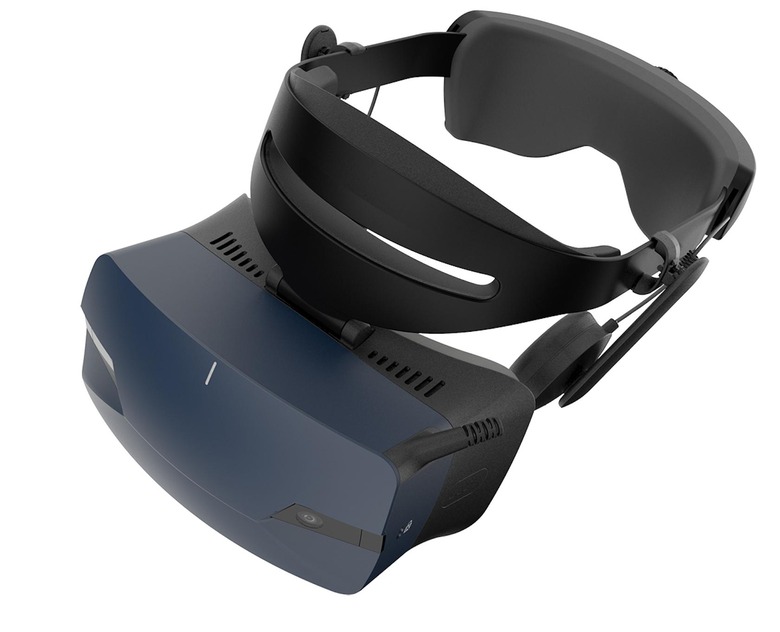 Windows Mixed Reality has got off to a middling start. While Microsoft had no shortage of early partners, it's unclear how many headsets they have actually sold. Frequent – and dramatic – price cuts to that first generation of hardware has led to suggestions that it hasn't been quite the hit Microsoft was hoping for.
Nonetheless, the boast is that there are now more than 2,500 games and apps that support the platform, across both the Steam VR store and Microsoft Store. The Acer OJO 500 is expected to go on sale in North America and EMEA in November, priced at $399 and 499 euro respectively.