Acer Nitro XF252Q Gaming Monitor Packs FreeSync, 2x Speakers, Major Adjustability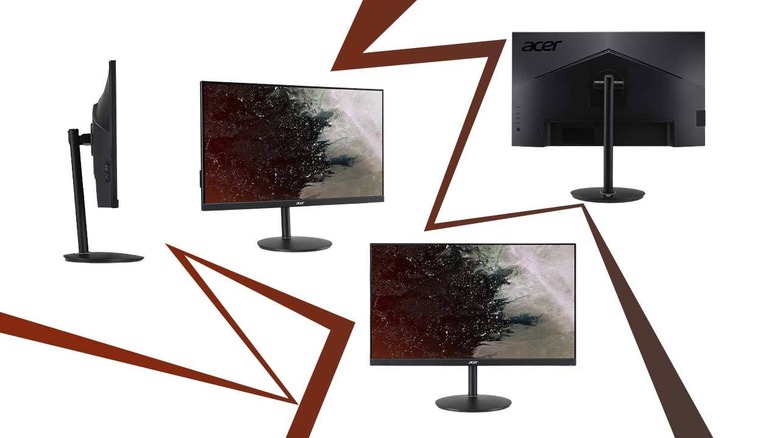 A new wave of top-end gaming monitors are coming this summer, and Acer's bringing some of that first heat with the Nitro XF2 Series. Two models will appear this summer: Nitro XF252Q and XF272 X. The former costs approximately $350, the latter around $550. The former is out in stores now, the latter will be available later this month.
Model name XF252Q Xbmiiprzx (part number UM.KX2AA.X01) is the first Nitro XF2 gaming monitor coming to the market from Acer. This machine has a 25-inch display (full HD resolution) with 240Hz refresh rate and "sub 1ms response time." This monitor rolls with HDR 10 compatibility and the potential for 400 nit cd/m2 brightness.
While you do not need an AMD GPU to use this monitor, you will need an AMD Radeon GPU with the ability to push FreeSync tech to take full advantage of the abilities embedded within. In a special "overdrive mode" for this monitor, you'll find 0.3ms G2G as well as 3ms native response times.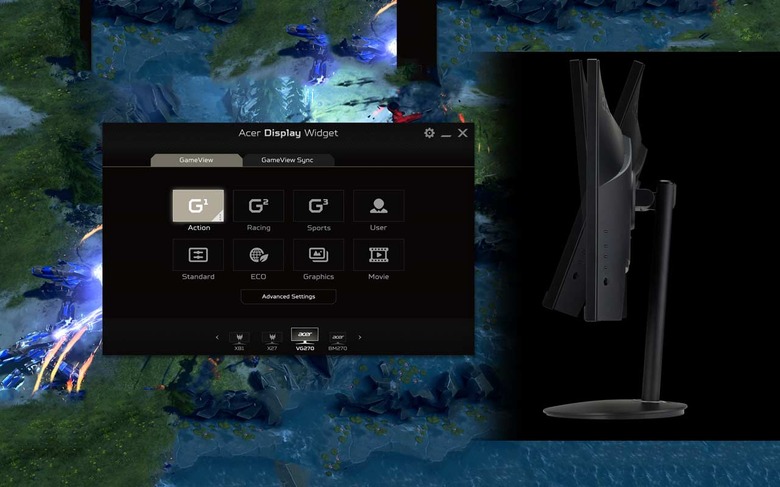 Ramp up to the Nitro XF272 X monitor and you'll be getting an ever-so-slightly better G2G at 0.2ms. Both machines have built-in black boost with 11 black level options (Tom Haverford would be proud), and 6-axis color adjustment for color, hue, and saturation tweaks according to the user's desires.
Each of these monitors have the ability to tilt up to 170 degrees horizontally and 160 degrees vertically. The stand they rest on has between –5 to 20 degree tilt, 360-degree swivel and a height adjustment up to 4.7 inches. You can remove the monitor from its stand if you do so wish and attach it then to any VESA wall-mount system.
These monitors come with their own pair of 2W speakers – which isn't always necessary when you're talking about a big-time gaming rig the likes of which highest-end gamers roll, but you know what? It's nice to know they're there if alternate speakers fail.