Acer Liquid S2 Hands-On: 4K Video Recording In Your Pocket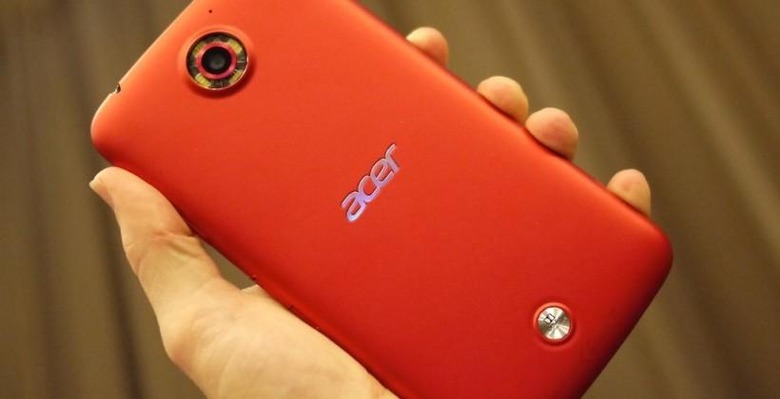 At IFA 2013 this week, we got our hands on the Acer Liquid S2, a powerhouse of a smartphone that brings 4K video recording to your mobile. With the Liquid S2, Acer has built upon the foundation it laid with the Liquid S1 handset from earlier this summer, bringing with it a variety of spec increases both inside and out.
First and foremost, there's the Acer Liquid S2's camera, which is a 13-megapixel shooter with the ability to take up to 27-megapixel photos via a panoramic feature. In addition to being able to record Full HD video at 4x slow motion, the Liquid S2 can also record 4K resolution videos, which obviously require the owner to have a display with support for the resolution.
Beyond that, the smartphone features a larger-than-the-S1 display size of 6-inches via an IPS display. Inside, meanwhile, there's has also been a hardware bump, with the processor being boosted to a 2.2GH Qualcomm Snapdragon offering and the RAM being increased from 1GB to 2GB. Storage is also higher, having been increased from 8GB to 16GB — that number can be increased up to 128GB via an expansion slot.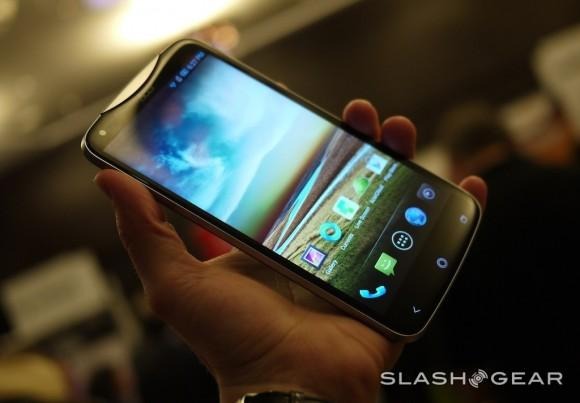 The Liquid S2 brings with it some convenient functionality, among that being the ability to take a picture from the unlock screen via a tap and an auto-detecting Smart Best Shot feature, taking multiple images to increase the odds of getting the perfect shot. Users are also able to change the exposure and focus settings with a single finger.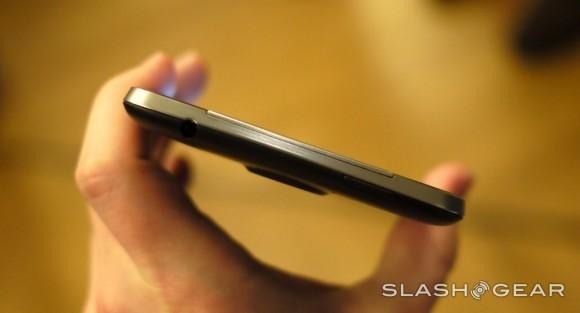 Rounding it all out are the hardware trimmings: Bluetooth 4.0, NFC connectivity, GPS+GLONASS, the expected sensors and accelerometers, and Android 4.2.2 Jelly Bean on board. For those looking to update from the Liquid S1 or to grab a pocket-sized 4K video recording device, the handset is slated for launch next month.