Acer hack may have exposed 34,500 customers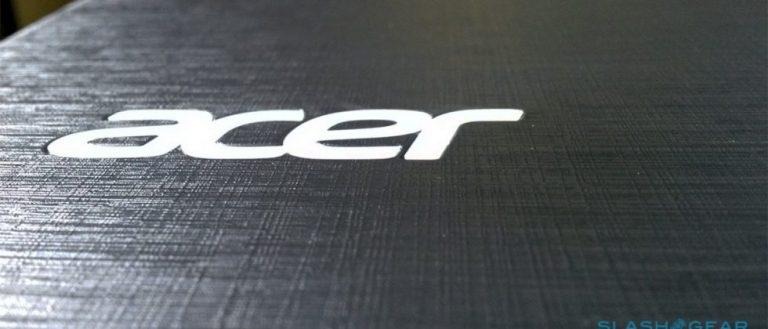 Late last week, a letter surfaced detailing a data breach with Acer's website which left customers' credit and debit card details vulnerable, among other things. Though the time frame for the breach was stated — May 12 of last year through April 28 of this year — how many people may have been affected wasn't detailed. Acer has revealed the number this week, though, and it's substantial: as many as 34,500 customers may have had their banking details stolen.
In a statement to ZDNet, an Acer spokesperson said that it had notified 34,500 customers whose data was exposed by the breach. All of the affected customers are located in Canada, the U.S., and Puerto Rico. Details about who may have stolen the data, though, still hasn't been publicly disclosed, and probably won't be until after the investigation is finished.
News of the hack first surfaced in a letter that was submitted to the California Attorney General. The letter was a copy of a "Notice of Data Breach," and was subsequently sent out to all of the customers whose data may have been stolen. In addition to credit card information, which includes the number, expiration data, and security code, the breach is said to have also exposed customer names and addresses.
The company stated in the letter that it had contacted federal law enforcement about the breach; the extent of the investigation at this time isn't clear. This is the latest in a long string of data breaches and cyberattacks that leave customers or companies exposed; most recently, both a hospital and a university have been affected by ransomware attacks that required thousands of dollars in payment to remove.