Acer data breach leaves customer credit cards exposed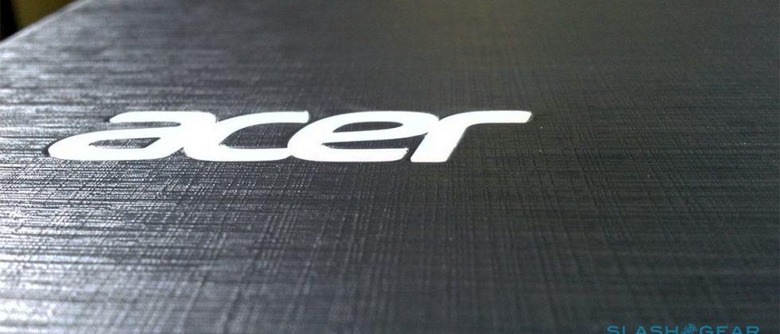 Acer has been hit with a data breach, and it is in the process of notifying potentially affected customers. The breach is said to have affected the company's e-commerce website over a huge time span — May 12, 2015 through April 28, 2016. Anyone who submitted information through the website during that time may have had their data compromised, including things like credit card numbers, names, and addresses.
The information comes from a "Notice of Data Breach" document that was submitted to California's Office of the Attorney General. The document speaks about a "security issue" with the website that involves "certain customers." The notice says that no evidence has been found indicating that login or password details were exposed; furthermore, the company says it does not collect Social Security numbers, so there's no worry there.
Full credit card details, including the security code, may have been exposed, however, leaving customers at financial risk. It isn't clear what type of data breach took place, though the notice says that Acer has notified its credit card payment processor, and that it is working with "outside cybersecurity experts" to deal with the security issue.
Federal law enforcement officials have also been contacted about the matter, but it isn't clear to what extent they may be involved in the investigation. Anyone who thinks they have been affected by a financial breach are encouraged to file a police report. In addition to sending potentially affected customers the notice, Acer is also sending a "resources guide" on how to deal with the potential loss of banking data.
The full letter can be read here.
SOURCE: Softpedia