Acer Chromebook 11 packs USB-C and 10 hour battery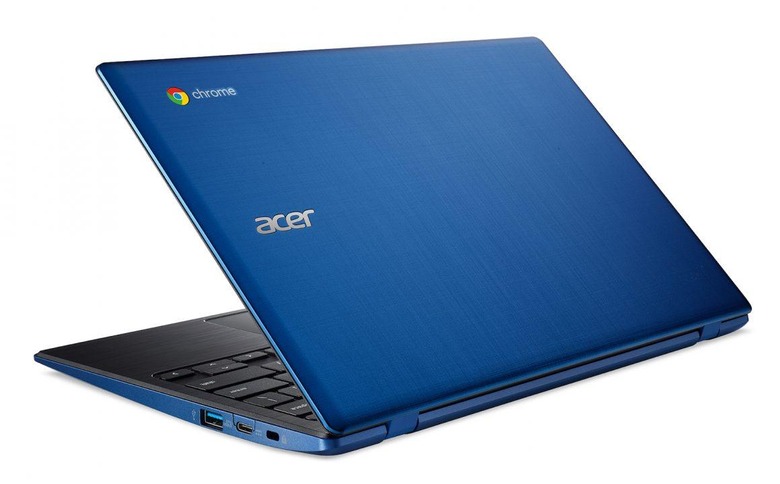 Acer has carved a niche for itself with its affordable but capable Chromebooks, and the new Chromebook 11 range updated at CES 2018 looks set to be no different. Packing 11.6-inch displays, they're completely fanless and offer up to ten hours of battery life, Acer says.
A few different versions of the Chromebook are making their debut in Las Vegas this week. Each has an Intel Celeron processor, paired with 4GB of RAM. Storage is either 16 GB or 32 GB of eMMC, though of course the expectation is that you'll keep most of your content in Google Drive in the cloud.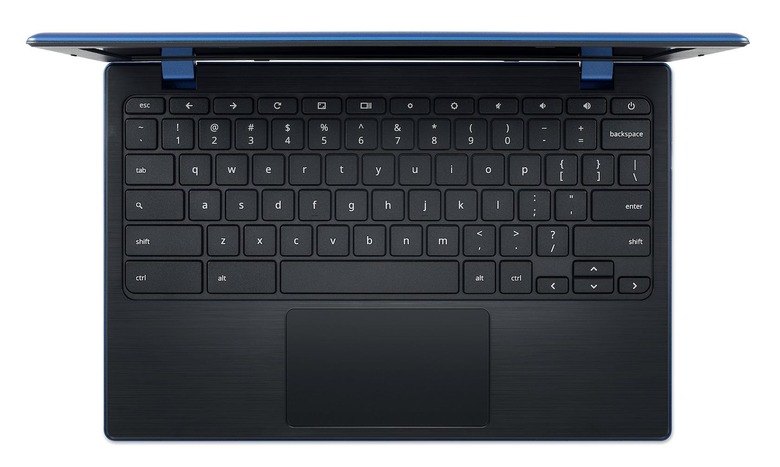 Acer will be offering both touch and non-touch versions of the Chromebook 11. The CB311-8HT will have an 11.6-inch display running at 1366 x 768 resolution that supports touch input. Meanwhile, its CB311-8H counterpart will use the same LCD panel, but rely on the trackpad for control instead of touch.
Either way, you get two USB 3.1 Type-C ports, either of which can be used to charge the Chromebook, or to connect data devices or an external display. There are two USB 3.0 Type-A ports as well, for legacy connections, together with a microSD card reader. Bluetooth 4.2 and WiFi 802.11ac 2x2 MIMO are also onboard as standard.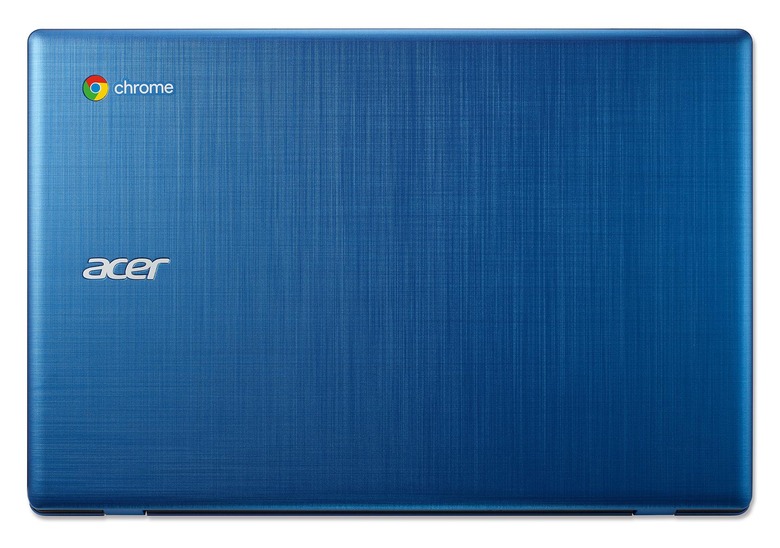 Above the display there's a high-dynamic range (HDR) camera, while the Chromebook 11 also has dual stereo speakers and a microphone. The whole thing is 0.71-inches thick and weighs 2.43 pounds.
Out of the box you'll have support for Android apps, along with the regular Chrome apps and extensions. That's something we've seen particularly boost the everyday usability of Chromebooks like Google's Pixelbook, though Acer undercuts Google's own model significantly. Of course, opting for the Acer does mean you miss out on the 360-degree hinge that allows the Pixelbook to convert between a laptop and a tablet.
Still, given most people look to Chrome OS for its balance of capabilities and affordability, we suspect more will pick the new Acer than cough up around four times the amount for the Pixelbook. Acer's previous Chromebooks have been some of the most popular laptops in recent sales events like Black Friday and Amazon's Prime Day, invariably selling out more quickly than their Windows 10 counterparts. The Acer Chromebook 11 will shipping April, the company says, priced from $249.