Acer Chromebook 11 N7 released to take some damage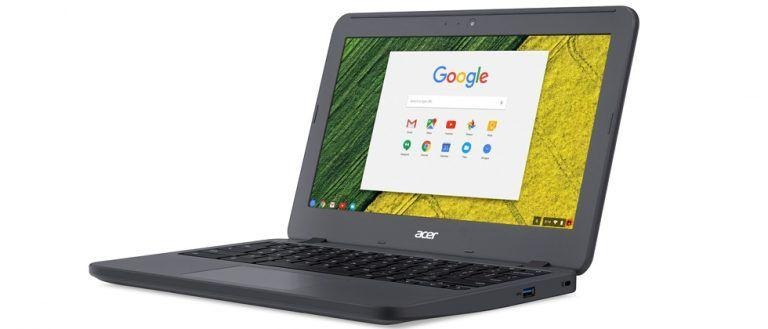 Ruggedness is the name of the game when Acer makes a Chromebook ready for the classroom – especially with the Acer Chromebook 11 N7. This is model number C731, the newest in Acer's 11.6-inch line, and according to Acer, "available for the first time with durability and reliability features." This piece of equipment can take some heavy damage – perfect for those students that are displeased with the amount of homework they've been given over any number of holidays!
Two models of the Acer Chromebook 11 N7 will be made available, one with a touchscreen, the other without. The one with a touchscreen goes by code name C731T, while the one without is called C731. Both feature 11.6-inch panels with 1366 x 768 pixels across them. Both models feature Intel HD graphics and have an Acer Fine Tip keyboard as well as a "fully clickable" touchpad.
Both models are rolling with MIL-STD 810G military-grade ruggedness. That's resistant against high temperature, low temperature, rain, humidity, vibration, mechanical shock, and transit drop. Hopefully students wont go TRYING to bust this Chromebook, but should they drop it once in a while or leave it in the back seat of their car – things will probably be OK.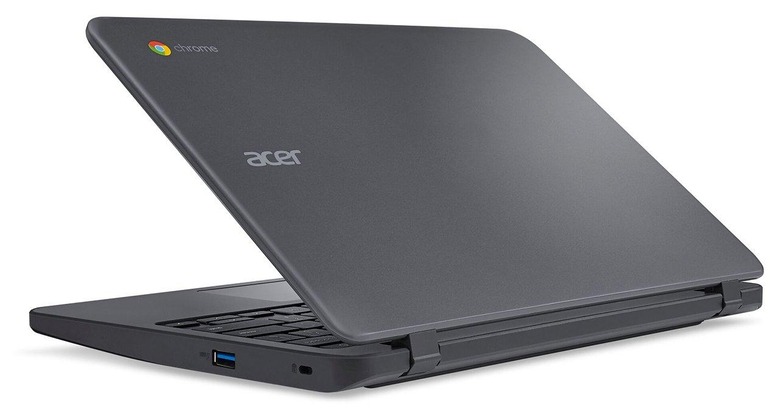 The name Acer Chromebook 11 N7 C731 is not really one Acer would choose for a consumer-aimed piece of equipment. It's not necessarily aimed at that crowd. Instead, Acer is pleased to continue their reign as the "world's leading Chromebook brand" according to Gartner for Q4 of 2015, published February 16th, 2016 – and to do so by selling Chromebooks to schools en masse.
This device will be available in several models starting in February in EMEA and in January in North America. Models will begin at 299Euro in Europe and $230 USD in North America. Both the C731 and C731T (touch or non-touch) will be available in either 16GB or 32GB eMMC storage and 4GB of RAM.