Acer & ASUS snub Oak Trail Atom despite Intel price cuts?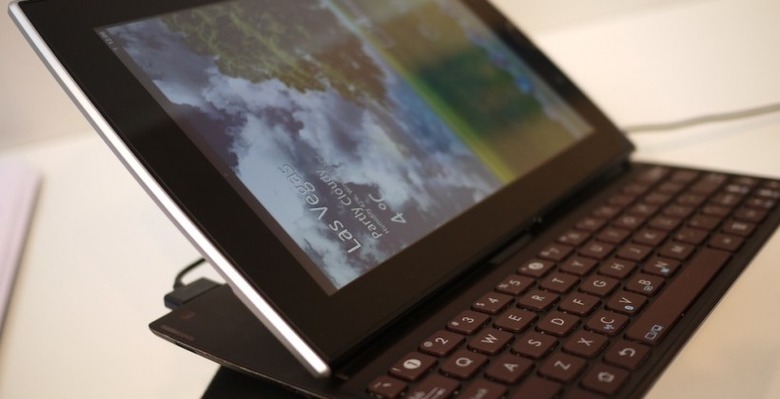 Acer and ASUS have reportedly snubbed Intel's efforts to push Oak Trail Atom processors for tablet PCs, despite rumored price cuts on the chips that bring them into line with what NVIDIA is asking for Tegra 2. According to DigiTimes' sources, manufacturers are reluctant to consider Oak Trail given it is out-performed by the second-gen Tegra chip, and itself due for replacement in September 2011 by Cedar Trail-M.
Currently Intel has secured orders from Fujitsu, Toshiba and Samsung, for tablets like Samsung's Sliding PC 7. However, Acer and ASUS have pushed ahead with Tegra 2 instead. Intel has supposedly cut prices for Oak Trail Atom chips to around $40, to match NVIDIA, with the promise of further discounting should manufacturers place large-volume orders.
The company is hoping to lure other brands into using the newest Atom chips, with Acer and ASUS described as "still undecided" about their chip strategy. While Oak Trail promises lower power use and more performance than previous-generation Atom processors, it still falls short of the longevity of ARM-based chipsets in mobile devices.