Acer, ASUS & Lenovo Sandy Bridge ultraportables to borrow MacBook Air display design?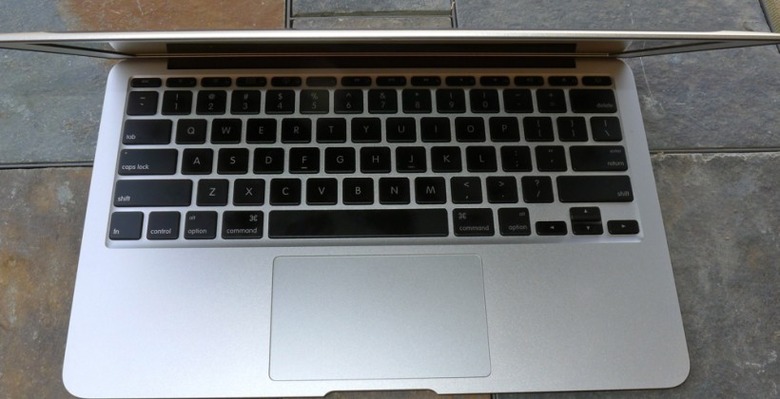 Acer, ASUS and Lenovo are apparently planning to take a leaf out of Apple's book with the construction of their new Intel Sandy Bridge based ultraportable laptops, with ultra-slim form factors and, in particular, slender screen lids being cribbed from the MacBook Air. Scheduled for release at the end of Q1 2011, the 13.3- to 14-inch notebooks will apparently borrow Apple's display panel construction method which has resulted in screens 3-5mm thinner than previously common.
Rather than source the entire LCD assembly from the original panel manufacturer, Apple has shifted to what's known as open-cell assembly. This allows for more customization in the construction of displays – the chassis of the laptop lid itself can be used as the core module for the LCD, for instance – and slimmer overall notebooks. Other details on the new ranges are unknown, though Acer is expected to replace its existing TimelineX line with the new ultraportables.