Acer Aspire E 14 and E 15 hands-on: notebooks in color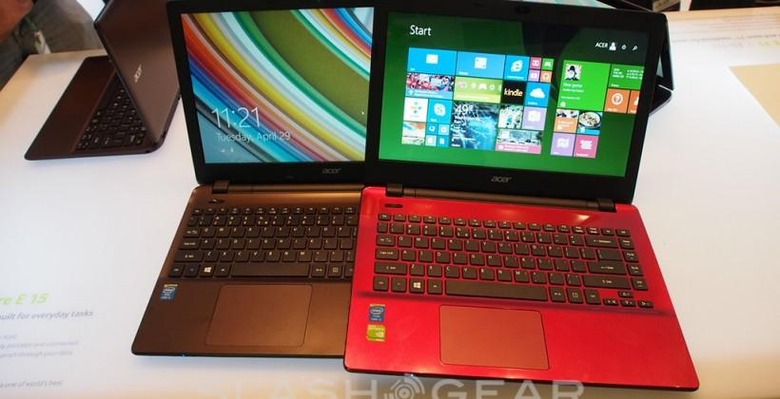 Three new notebooks have been announced this week in Acer's E lineup this week including the Acer Aspire E 15, Aspire E 14, and Aspire E 11. Right here and now we're having a peek at the larger two of the bunch in a variety of colors. These notebooks were made with your unique personality in mind, as is obvious, so you'll need to make certain you're making the right choice with a wide variety of tones.
The Acer Aspire E 15 comes in several models, two of which have 15.6-inch HD resolutions. One of these has 10-point touchscreen capabilities, the other is entirely non-touch. There's also a non-touch edition with a Full HD display at 1920 x 1080 pixels.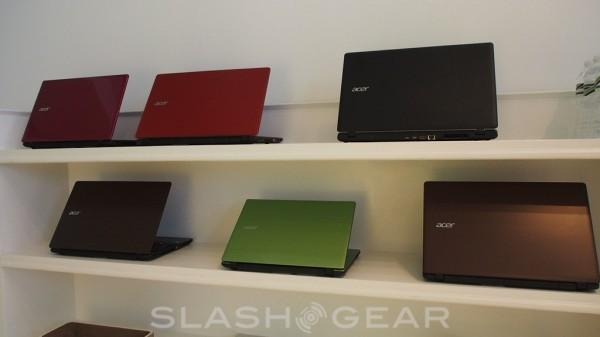 Inside these machines you'll find up to 16GB memory and up to 1TB internal storage. You'll find Intel Core I graphics with Celeron and Pentium up as well, with the following options available: AMD E1, E2, A4, A6, A8, and A10. You'll have a wide range of options, needless to say.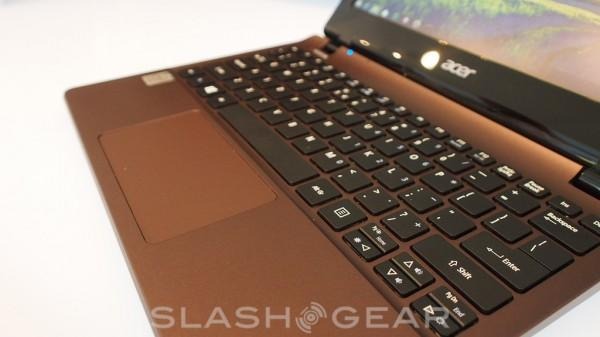 Up front is an Acer Crystal Eye HD Webcam for fine-quality web chat, while down below you've got a fairly nice Precisions Touchpad (PTP) for "improved accuracy." While we're probably not going to be able to switch over instantly from a MacBook Pro with this touchpad, Acer gets closer with every release.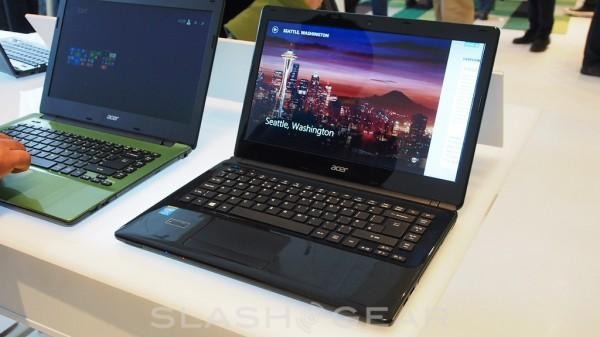 These notebooks look and feel solid, reminding us of our most recent Acer Chromebook review. The tones they're delivered in look professional and discreet, and their bodies feel robust. We'll see more of these machines as they're pushed to market later this year.