Acer Aspire 5920 with WiMAX to be subsidised by Sprint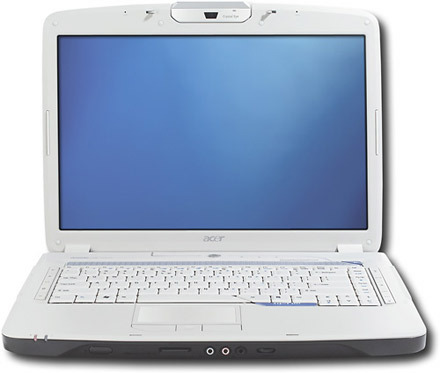 Laptop manufacturer Acer has been demonstrating its latest notebook, which comes complete with WiMAX connectivity.  The Aspire 5920 already exists as a non-WWAN version, but this will be the first laptop Acer has produced that features integrated cellular broadband using the so-called 4G technology.  According to InfoWorld carriers such as Sprint – whose WiMAX network has been delayed – will sell the 5920 using a similar subscription model to their cellphones.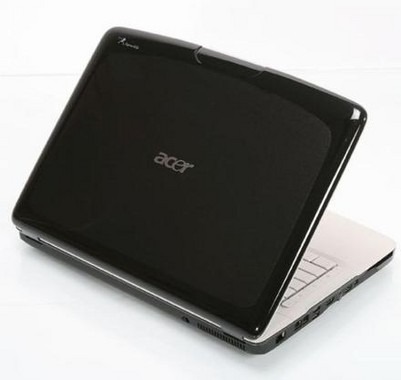 That means customers will have the option of a subsidised laptop assuming they're willing to sign a (likely two-year) contract for WiMAX service.  Sprint is initially targeting their wireless broadband as a portable replacement for standard cable or ADSL, or "nomadic broadband" as they call it.  Intel, who have invested heavily in WiMAX and offer a number of embedded chipsets with compatible modems, are apparently buying some of the notebooks for their own testing.
Currently pricing is unavailable, being "dependent on service plans", and Acer are withholding more information about the laptop until the Sprint Xohm system – among others – launches later this year.  However manufacture of the Aspire is already underway, contracted to Acer hardware partner Quanta Computer.  The present Aspire 5920 model, without WiMAX, has a 15.4-inch display, Core 2 Duo CPU, NVIDIA GeForce 8600M GT and a/g/n WiFi.
[via Engadget]