Acer and Lenovo to jump on Wintel tablet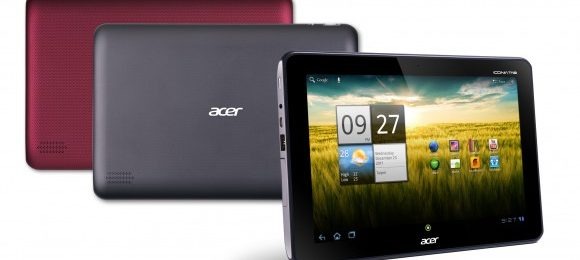 Acer has been making some changes to its lineup with the killing of much of its current lineup. One thing that Acer was clear on is that it will not be leaving the tablet market. It's easy to forget when you talk tablets that Android isn't the only tablet OS around. The new Windows 8 tablets are expected to show up later in the year.
Sources cited by DigiTimes claiming that both Acer and Lenovo will be launching Wintel tablets in Q3 2012. The tablets are going to use Windows 8, and the Intel Clover Trail platform claim the supply chain sources. The sources claim that while the Intel Medfield processor will be coming in the first half of 2012, PC makers are looking more to Clover Trial thanks to performance and power savings.
In devices like tablets power sipping is important since battery life is one of the most important things to many users. Business users are expected to flock to the Wintel tablets, though if that expectation turns into a reality remains to be seen. Apple is expected to keep about 60% of the tablet market in 2012.
[via DigiTimes]