ABI: Budget smartphones will equal half of all smartphone shipments in future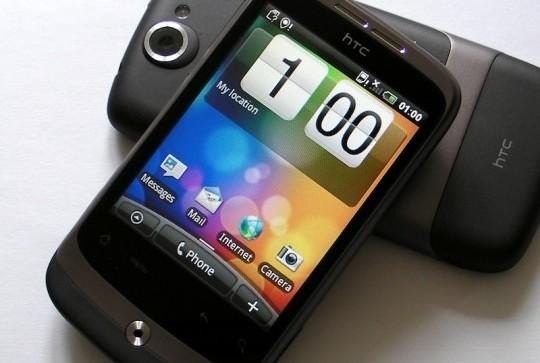 It looks like it won't just be low-cost Android tablets that will see a huge boost in the market, but low-budget smartphones as well. According to ABI Research, in the year 2018, budget smartphones will equal about 46% of all smartphone shipments, which is 28% higher than today. Currently, 259 million budget smartphones are expected to ship this year, but in 5 years, that number will increase to a whopping 788 million.
ABI Research classifies smartphones in 3 tiers. The low-cost smartphones are below $250, the mid-ranged smartphones cost between $250-$400, and the high-end smartphones cost $400 and up. According to ABI's data, mid-ranged and high-end smartphones will see growth in 2018 as well, with their joint smartphone shipments totaling 925 million, nearly 300 million more than the 635 million expected to ship this year.
Michael Morgan, a Senior Analyst for ABI Research, stated that as more users begin migrating away from their feature phones, they decide to transition to low-cost smartphones rather than diving straight in with a high-end smartphone. He also states that emerging markets, as well as customers who opt for prepaid plans, are the main drivers for the huge boost in low-cost smartphone sales.
ABI Research isn't the only company seeing a trend in high budget smartphone sales. The analysts at CIRP discovered that nearly 50% of all iPhone sales in Q1 2013 were from older generation iPhones. CIRP discovered that most of these customers were upgrading from their old feature phones, and preferred to get an iPhone 4 for free, or an iPhone 4S for $99 on a new two-year contract, instead of paying $199 for the iPhone 5. Other analysts stated that if Apple were to release a budget iPhone, it would most likely sell 75 million units in 2014 alone.