ABC Renews 'The Conners' With Core Cast For Season 2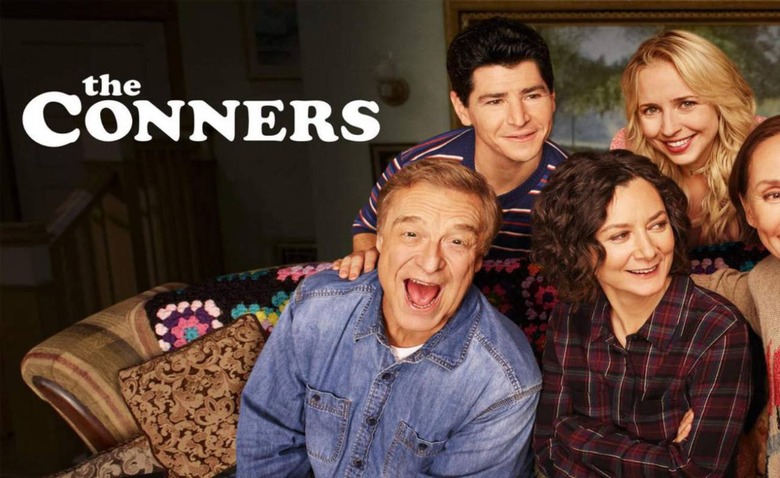 Early last year, ABC revived hit 80s/90s sitcom Roseanne, only to cancel it during the first season following a racist tweet published by the show's lead actor Roseanne Barr. Despite the controversy, the show remained popular and fans mobilized to seek a return sans Barr, a movement ABC confirmed it would take last summer. The new version of the sitcom called The Conners will be returning for a second season.
READ: ABC orders Roseanne reboot without ranting star
As expected, The Conners Season One remained popular with fans who had praised the return of Roseanne to television. The first season earned itself 9.5 million viewers per episode across the season with a 2.2 rating among the 18-49 demo.
Though the original show's star Barr is not a part of the new series, other core cast from the sitcom stayed with the project, including John Goodman, Laurie Metcalf, and Sara Gilbert.
According to Variety, ABC has confirmed that it ordered a second season of The Conners with core cast members signed on for the new episodes. The network plans to announce other cast members who will be joining the team for Season Two, but there's no additional information about who may remain from the first season, which enjoyed multiple notable guest stars.
In a statement to Variety, ABC Entertainment President Karey Burke said, "We are proud to be continuing the story of the iconic Conner family. This team is fearless in their willingness to tackle contemporary issues with humor and heart, and I have no doubt they will continue to outdo themselves."