A4AI plans low-cost internet global access with Google, Microsoft backing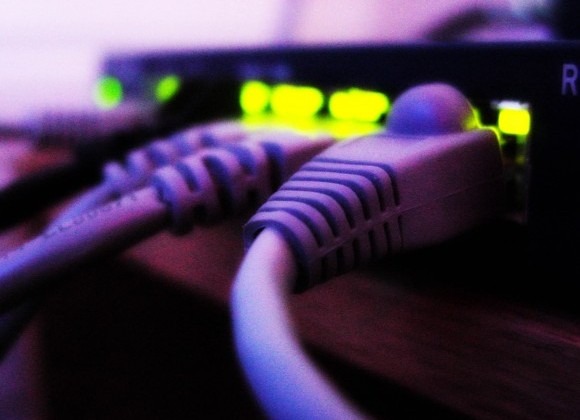 Google, Microsoft, Facebook, Intel, and others have joined forces to deliver low-cost web access to developing nations, revealing the newly-founded Alliance for Affordable Internet (A4AI) as a way to make getting online cheaper. Started by the World Wide Web Foundation, A4AI has taken as its first target the UN Broadband Commission's goal of "entry-level broadband access priced at less than 5% of monthly income worldwide" Google's Jennifer Haroon, Access Principal, wrote today; that's no small challenge, however, given estimates suggesting internet users in developing markets pay on average 30-percent of their monthly income for a fixed connection.
"Over 90-percent of people in the 49 least developed countries are still not line" Haroon highlights. The initial attack will see the 30+ members of A4AI working directly with governments to build out affordable access, with the goal of engaging with more than ten countries by the end of 2015.
To do that, Google will be using schemes like Project Loon – which aims to float internet access via high-altitude balloon – to deliver access in non-traditional ways. There'll also be white space internet projects hoping to fill in some of the gaps in the spectrum with broadband.
It won't all be unusual technology, however; one of the A4AI's first steps is to release a set of "best practices" [pdf link] laying out how the alliance believes internet roll-out should take place. That includes lowering legal and competition barriers to multiple entrants, setting up an independent regulator, and being flexible with how the spectrum is assigned.
Facebook has already begun its developing internet plan, with Internet.org announced earlier this year. However, the project came under fire from critics describing it as naive and arguing that Zuckerberg's social network hadn't considered the issues inherent in political and cultural spheres.
Meanwhile, there's skepticism still about whether internet access is the best way to help emergent markets in the first place. Microsoft chairman Bill Gates has been critical of such schemes in the past, arguing that better healthcare access would make more of a difference. "When a kid gets diarrhea," he said, "no, there's no website that relieves that."