A tiny new DJI drone is tipped by an invite release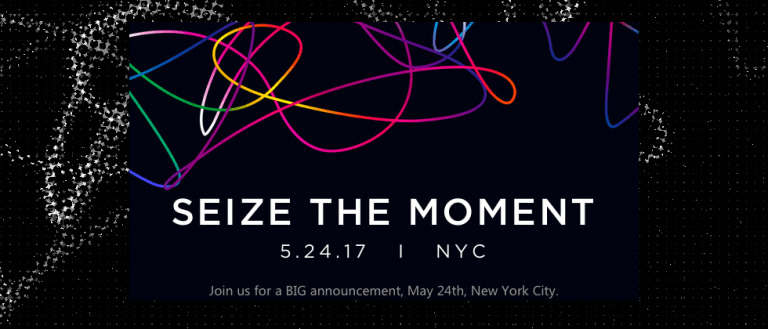 An invite to an event in May has been sent by DJI, teasing the possibility that they've got some new hardware in store. The event will be taking place on the 24th of May, 2017. Rumors suggest that the invitation could be a bit misleading, especially if the brand's missing market segment says anything about their future.
If DJI does indeed release a drone in May, it'll likely be "big" news because of its size. Not because it's massive, but because it's rather small. A leaked image from some China-based DJI-branded forums shows a pair of drones. The smaller of these two drones is said to be coming soon from DJI.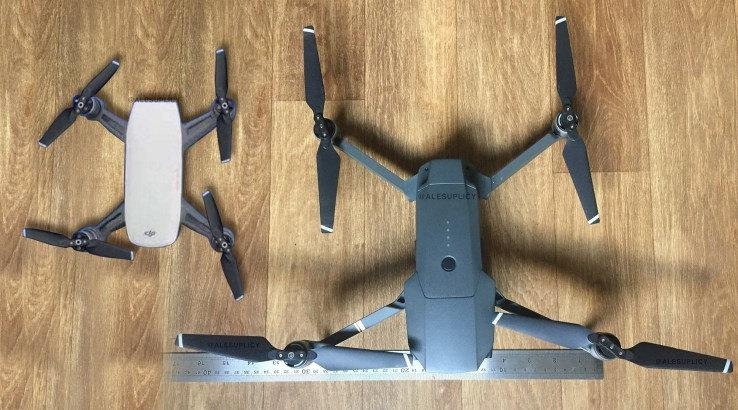 At this time, information about the smaller of the two drones in the leaked image is scant. It can be expected with a high degree of certainty that a smaller drone such as this will hit a new low price point for the brand. If such a drone were launched, it'd go to war with the more "affordable" drone segment for the masses.
Flying around with a camera onboard could increase the price above some of this drone size's biggest competitors, but the DJI brand could cover the spread. This new drone would also be quite a bit shorter than its previous releases, and any camera onboard would probably be a bit less versatile than previous onboard cameras – just a bit.
Above you'll see a video of what's tipped as being the next DJI drone. This is likely – possibly – the same drone as shown previously in this article. The video comes from user
, who's since started a DJI Spark Facebook Group to attempt to do a sort of virtual cash-in of internet points for having a device before anyone else. We'll likely see this "Spark" again very soon.