Android Nougat update 7.1.1 brings Pixel to the masses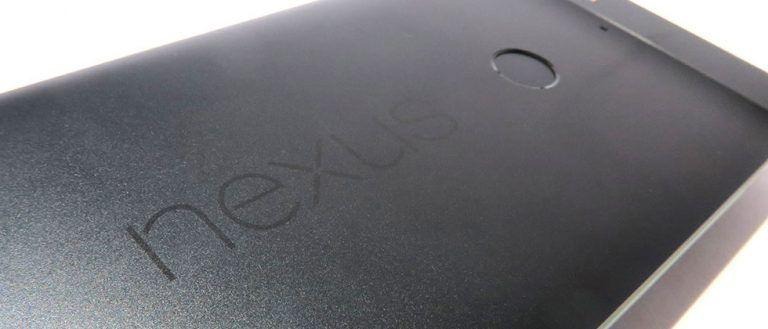 Inside the newest update to Android is a set of features that'll change the way users interact with their phones. Some of these features were present last month already on the Google Pixel and Google Pixel XL, while others are completely new. This update will be delivered to a number of devices starting today and rolling over the next several weeks.
Perhaps the biggest change in the way Android works with this update is its ability to use app shortcuts. Each time a user long-presses an icon on their home screen, a list of actions will appear. Some apps allow shortcuts to pages within their collection of pages, some allow very little (for now).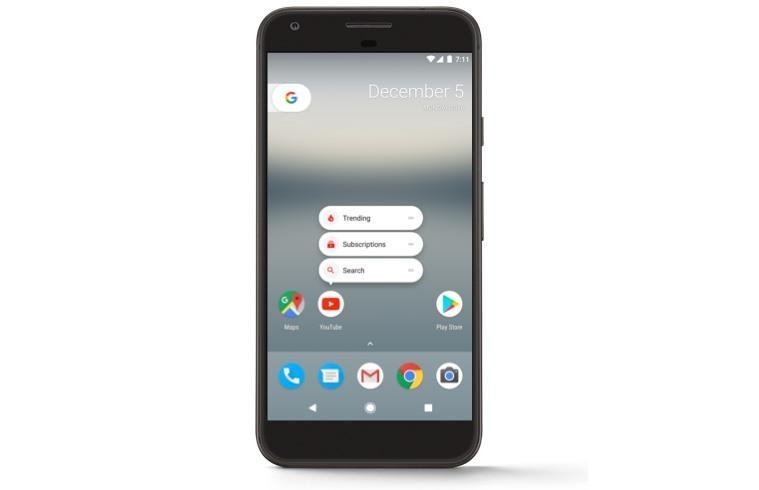 Next is the addition of GIFs to messages with Google Allo, Google Messenger, and Hangouts. GIFs – animated GIFs – will be posted straight from the keyboard, the keyboard which now allows GIF searching with keywords as well. We'll keep our fingers crossed for additional GIF integration.
New Emoji appear in this update as well. The diverse collection of emoji in this collection are appearing in all Android 7.1.1 devices and – we can assume – to other devices in the future. For now though, courage for Nougat. These new emoji include gender counterparts for profession-based icons of all sorts – skin tones galore, too.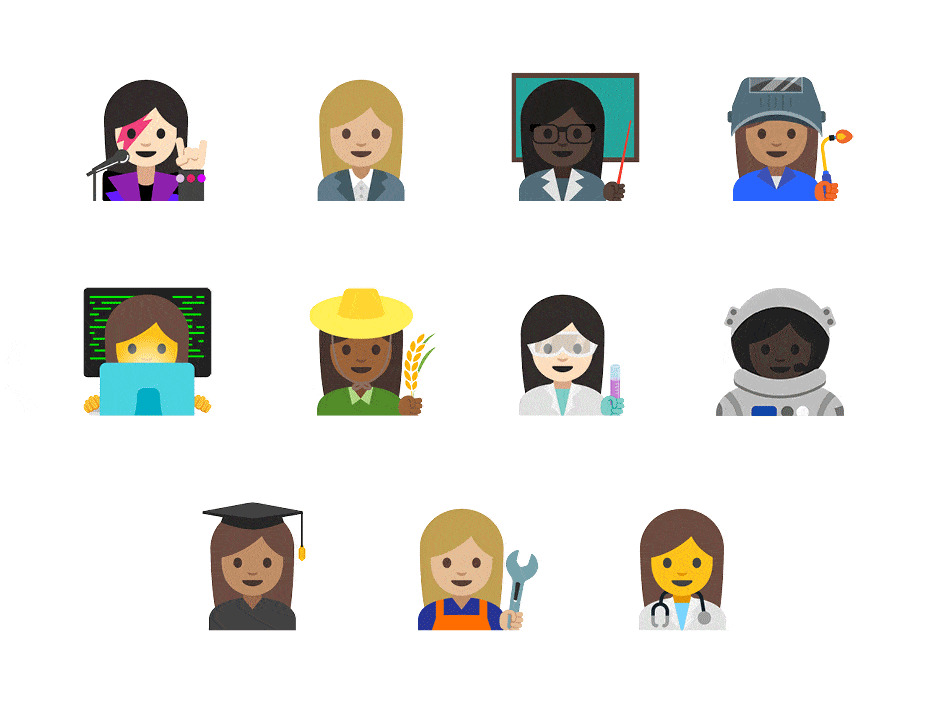 Unfortunate for Google Nexus devices, this update seems to be the end of the Google Developer Preview program. At least it'll be the end for the "Android 7.1 Developer Preview" segment – we'll have to wait and see about the future. For now, it seems like this may be another door closing on Nexus in general.
An update to Pixel devices includes the following perk for Verizon users: "You can now choose Cellular or Wi-Fi as your preferred way of calling while roaming internationally." This update also includes the latest Android security patches.
Users with any of several Nexus smartphones or tablets from the past couple of generations will see this update soon. That includes the Nexus 6, Nexus 5X, Nexus 6P, and Nexus 9. Also included will be the Pixel, the Pixel XL, Nexus Player, Pixel C, and the General Mobile 4G (with Android One). These updates will be delivered in an OTA (over the air) update within the next couple of weeks.
Those wishing to partake in full factory images for Nexus and Pixel devices, head to Google APIs for Android to tap. Everyone with confidence in their ability to run commands from their desktop computer should have a peek at the Google List of OTAs. Though these downloads come from Google, users should handle at their own risk