A network glitch grounded every United flight today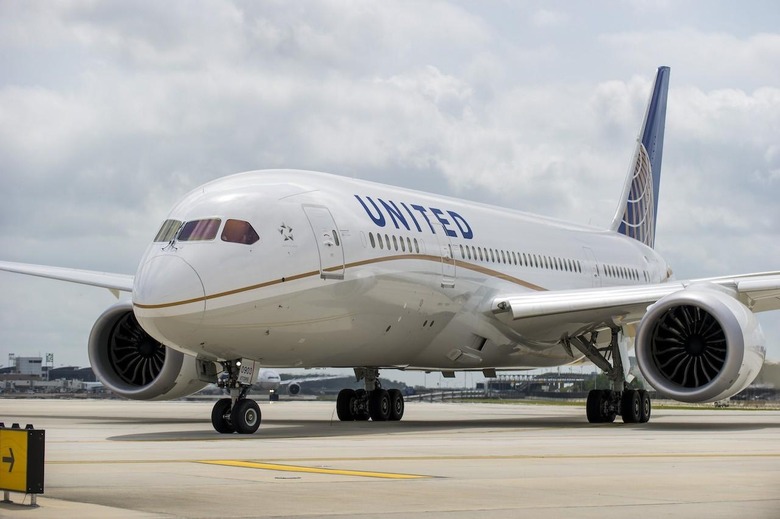 All United Airlines flights were grounded today, as a software glitch forced the company to put every trip on hold around the world. Described by the FAA as an "automation" issue, the problem was later referred to as one of "network connectivity" by United at approximately 9am ET, which said it was working on the fault. It's unclear at this stage how many travelers were affected by the grounded flights, which resumed at around 9:50am ET.
As many as 3,500 flights are believed to have been delayed overall, though the final impact on United's bottom line remains to be seen.
The issue is not United's first this year. Back on June 2, the airline was forced to ground all flights for a similar reason to today, with United again blaming computer automation problems.
In 2012, meanwhile, United completed an expensive and time-consuming switch in its management systems after giving up on the platform Continental Airlines had been using previous to the merger of the two.
United blamed the system for contributing to a huge $448m quarterly loss at the time, as some of its highest-spending travelers switched to rival airlines in frustration.
We experienced a network connectivity issue. We are working to resolve and apologize for any inconvenience.

— United (@united) July 8, 2015