A Giant New First For iPhone 8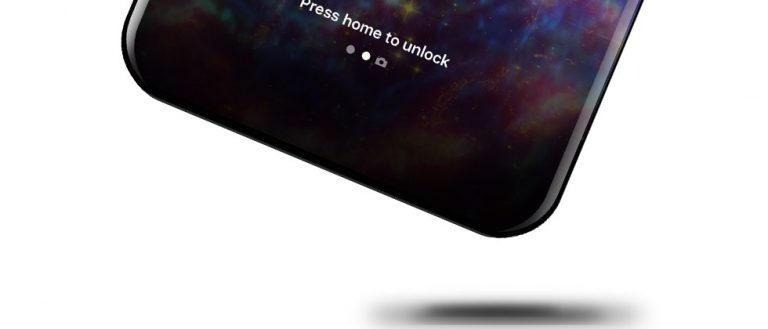 The iPhone 8 is coming with a couple other Apple smartphones this year, and they're all tipped coming at the same time. Release dates for two of the devices wont be all that different from previous years of iPhone drops – they'll be called iPhone 7s and iPhone 7s Plus most likely. The third will be what's commonly referred to in the press today as the "iPhone 8", and it'll most likely come at the same time as the first two or not too long afterward.
Three at once
In the beginning, Apple released just one iPhone at a time. This worked out alright for a while, until Apple's manufacturing process allowed them to continue to profit from iPhones they'd released in the past as they delivered a new iPhone every year. At that point, Apple still only released one phone a year, but made a point of announcing that previous year's iPhones would still be in Apple stores, for a bit cheaper than they'd been offered before.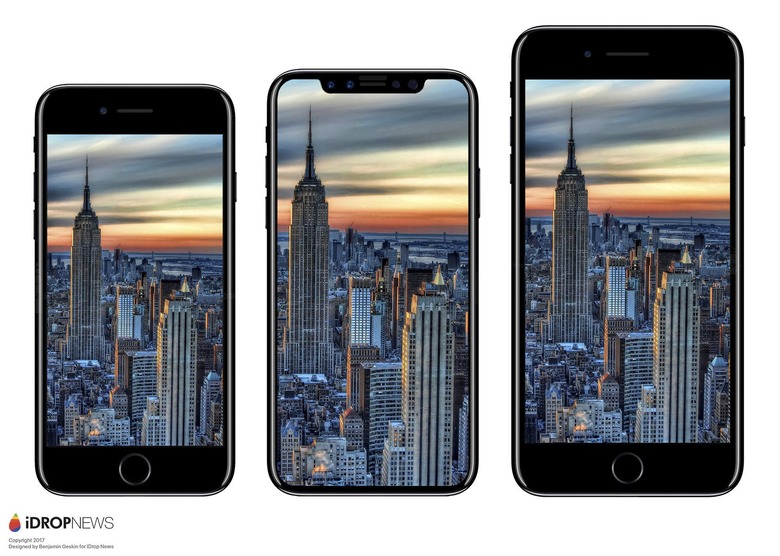 Then the iPhone 5C was revealed, and Apple tried something new with 2x new iPhones at once. That didn't work out too spectacularly as evidenced most plainly by the lack of any iPhone 6C, 7C, and so forth. Once the iPhone 7 Plus was released with great success, Apple found that offering the standard iPhone as well as a slightly bigger and/or better iPhone worked to their advantage.
With what we're to understand about the next new iPhone, Apple's trying something slightly different. This new iPhone isn't just larger, and doesn't just have a more impressive camera at its back. This new iPhone is said to have a far better display than before as well as advanced features that seem to skip the incremental update schedule Apple's followed for the past half-decade.
What's so great about this OLED iPhone?
The iPhone 7s and iPhone 7s Plus – if that is indeed what they'll be called – won't be massively different from the iPhone 7 and 7 Plus. They'll look largely the same and will very likely have the same ports, displays, and size as their predecessors.
The OLED iPhone is rumored to sit between the smaller and the larger iPhone – for physical size, only. While the body of this third iPhone is tipped to be smaller than the "Plus" but bigger than the standard iPhone 7s, it's meant to be seen as a sort of perfect edition. This isn't a three bears type situation.
SEE TOO: iPhone 8 will start a revolution at Apple
The display on this iPhone 8 device is rumored to cover the vast majority of the front of the phone. This means less bezel above and below, and more display space with only slightly more phone body. It's also rumored that the display will have the iPhone's home button embedded within it – in the same place it normally is, with Touch ID to activate.
There's an array of cameras at the back of this device, too, set up vertically rather than the horizontal pill-shape of camera lenses delivered with the iPhone 7 Plus. This next-generation set of cameras will come with the newest image sensors available and will far surpass those of iPhone cameras of the past – so we can safely assume.
Will I be able to afford this new iPhone?
It'll be difficult to judge whether this new iPhone will cost more than the iPhone 7 Plus, but it'll certainly cost more than the iPhone 7. Both the iPhone 7s and iPhone 7s Plus are expected to cost the same as their predecessors. Unless Apple changes the pricing range in an unexpected bump move.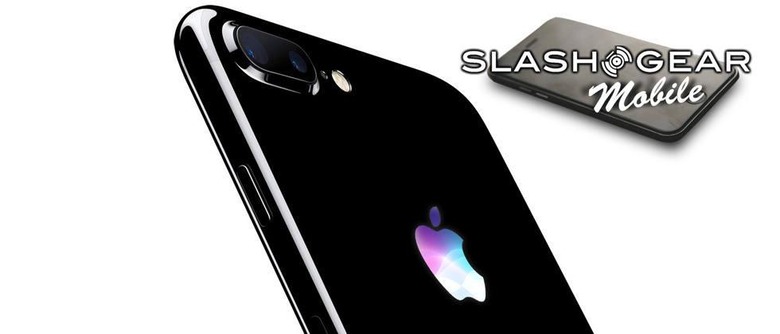 For those without the desire to have the most premium iPhone, there'll still be the iPhone 7s and iPhone 7s Plus. The standard 2x sizes for the standard iPhone user who is due for an upgrade after their standard couple of years with an older device. That part doesn't need changing – it's the addition of the third device that'll change Apple's game.
The full, official set of details on the next array of iPhones will be delivered by Apple, and only Apple. Before the event at which the set of three will most likely be shown, no new iPhone information will be official. That means that until Apple says it, it's not necessarily finalized – so don't go making any massive cash bets on what you've read about the next iPhone release.
It's expected that the iPhone 7s, iPhone 7s Plus, and iPhone 8 (or iPhone OLED, iPhone Pro, iPhone Edition, whatever you'd like to call it) will come in an Apple event in September. September 7th was the date of the 2016 reveal of the iPhone 7, and September 9th was the 2015 reveal of the iPhone 6s. Keep your calendar clear and your reading eyes greased. Take a peek at the timeline below for rumors that've led up to the article above.