A full Oculus Rift rig will cost you less than $1,500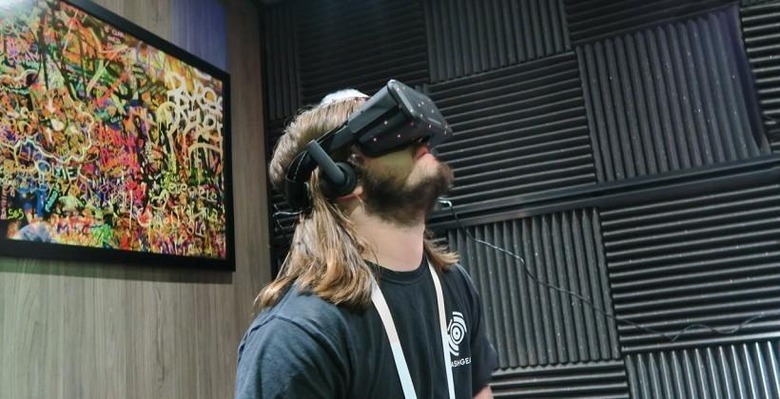 A complete Oculus Rift rig will set you back less that $1,500, including the gaming PC required to drive it, co-founder Brendan Iribe has revealed. The figure – something which has been the topic of much argument both before and after Facebook acquired the virtual reality startup – may surprise some, after ominous predictions that the headset could be in fact too demanding for most gamers. Those fears had been alleviated somewhat earlier this month, however.
Then, Oculus detailed the sort of minimum specifications a PC would require in order to drive the consumer version of Rift. That included an Intel Core i5-4590 processor or higher, paired with at least 8GB of memory.
An NVIDIA GeForce GTX 970 or AMD 290-series graphics chip, with the ability to output via HDMI v1.3, would also be needed, along with two USB 3.0 ports.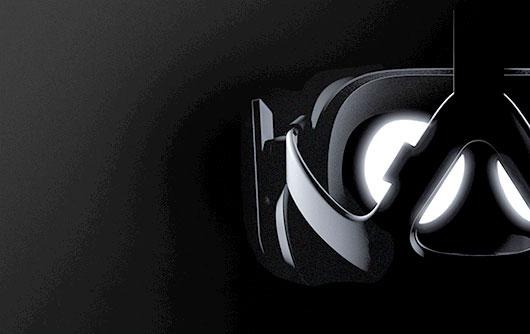 Speaking at the Code Conference today, Oculus co-founder and CEO Brendan Iribe would not be drawn on how expensive Rift alone might be, but did give a ceiling for the minimum rig as a whole. VR enthusiasts should expect to budget under $1,500 for the entry-level system, Iribe confirmed.
However, splash out on a more capable PC, the chief exec pointed out, and you'd get a more immersive "holodeck experience."
As for the thorny – and long-unanswered – question of how Rift will be controlled, Oculus will detail that at the upcoming E3 2015 games convention, Iribe revealed. Rival headsets, like HTC VIVE, use optically-tracked control sticks, though generally Rift has been shown working with more generic gamepads.
Oculus has previous said we can expect the consumer version of the Rift headset in early 2016.