Oculus Rift Will Be Available To Consumers In Early 2016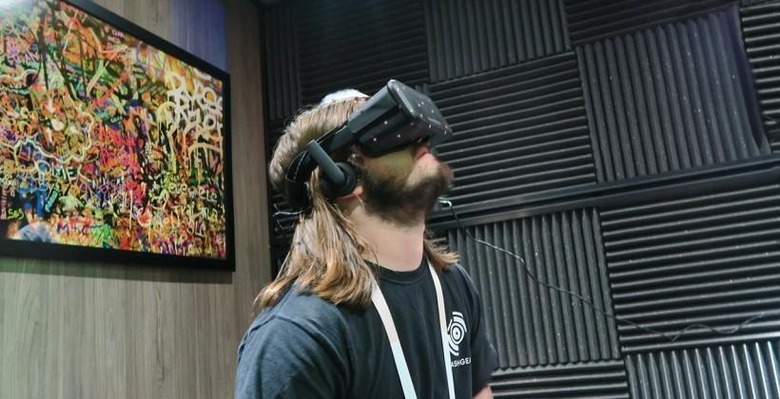 The Oculus Rift has been a VR dream come true for some, but a bit of a nightmare for the anxious. While virtual reality is one of the cooler things we've seen in technology of late, we still don't know when Oculus — who are leading the charge — will actually come forth with a headset we can buy. Now we do. The company has finally announced Q1 2016 is their launch timeframe — but that's all we really get from today's announcement.
Oculus' announcement is ripe with blind bromides about how cool Rift is, saying things like "the Rift delivers on the dream of consumer VR with compelling content, a full ecosystem, and a fully-integrated hardware/software tech stack designed specifically for virtual reality".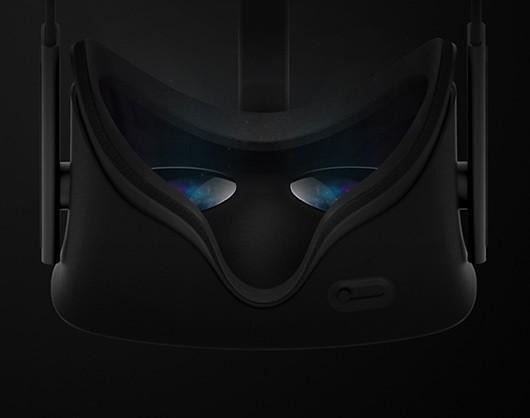 We also learn the Rift we can buy is based on Oculus' Crescent Bay project, and get some ominous photos detailing (almost) what we may soon see sitting on our desks at home.
As for details — no such luck. Oculus didn't tell us about pricing, availability (what stores would have it, if any), or what their ecosystem might be like. Instead, Oculus is going to string us along for that info, promising to unveil technical specifications next week sometime with more info to follow.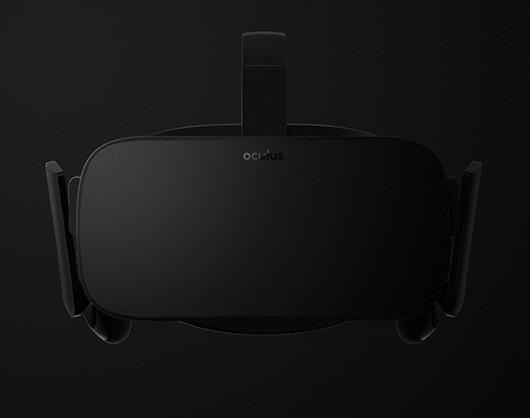 We're excited, sure, but almost a little nonplussed at this point. For roughly two years, Oculus has been dangling the VR carrot in front of us, seeding prototypes most can't experience and detailing very little about the headset. While their announcement here is no different, at least we finally have a go-live timeframe for Oculus Rift.
Source: Oculus