Today we're going to run down a few of the best temporarily free apps currently up for download on the Google Play app store. A few prerequisites need to be fulfilled before they can appear on this list. These apps need to normally cost 99-cents or more. They also need to be high quality – high quality enough that we've used them ourselves.
1. Floating Widget
One of the strangest apps we've got on the list is Floating Widget. This app allows users to float widgets that'd otherwise be relegated to a home screen. Float widgets, that is to say, anywhere – above any other app. It's very strange to say the least – and not for everyone!
Have a peek at Floating Widget on Google Play for a cool one-dollar discount down to free. This app is part of a collection we're a bit more wary of – looking a bit to… general. But Floating Widget seems to be on the level for what it's meant to do. Or rather – above the level.
2. Zombie City Defense
Several different versions of this game exist. Gameplay like this became a definite reality when we first started messing around with augmented reality. The version we're looking at here is all in-screen, and allows the player to be far more discrete killing masses of undead than they might've been with a VR/AR headset on.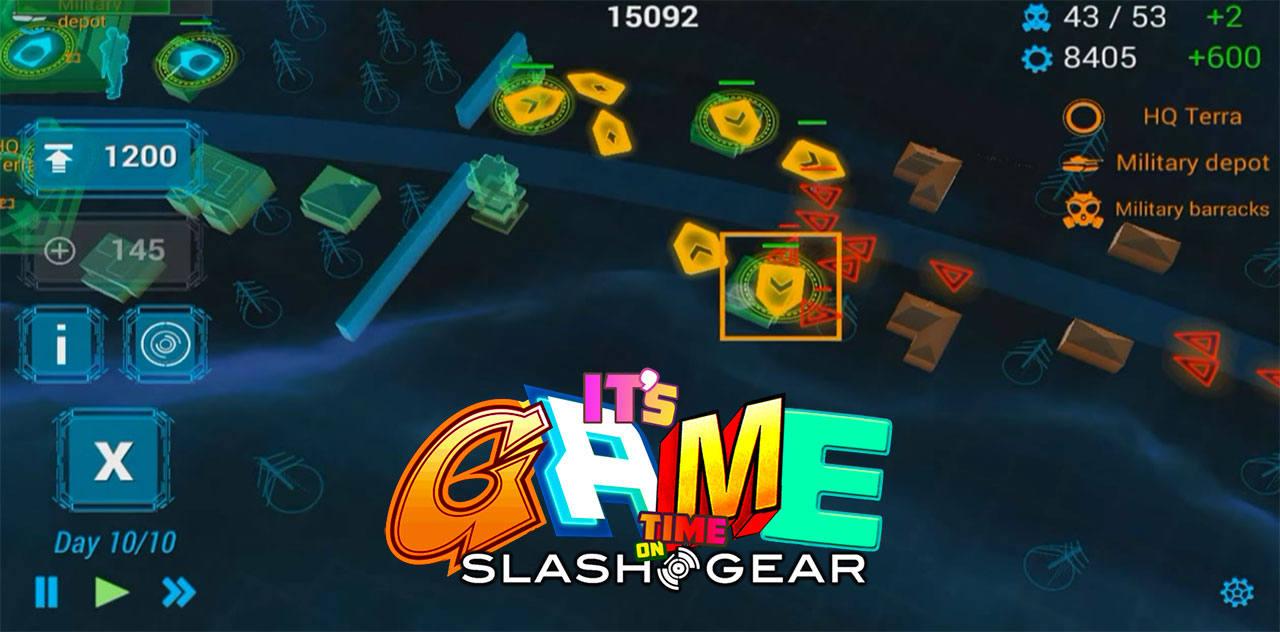 This game is usually around $1.50, but right this minute it's free. While in-game apps do exist, you can run through the game at no cost, if you do so desire. Zombie City Defense is available for download from the Google Play App Store now.
3. WallArt
This app is basically a giant gallery of images – which normally wouldn't be so super, on its own. But the collection is sorted really well, and all the images – or at least the vast majority of the images – are really well suited to most phone displays. The developer behind WallArt is not afraid to select images that are simple.
The WallArt app is normally a dollar – right now it's free. Have a peek at the rest of Binod Ray's apps as well. Ray makes a wild collection of oddities, of that you can be sure.
4. Ultimate Guitar (tabs and chords)
It's odd to put a guitar tab app on a list of otherwise mostly game-friendly apps here on SlashGear. But those that play guitar can attest – it's always nice to have a few extra odd sets of tabs available to practice with. And who's to say you wont pick up a brand new guitar as a result of downloading this app?
Usually the "Ultimate Guitar Tabs & Chords" app is $3.00 just to download – right now it's free. There are in-app purchases, as is often the case with temporarily free apps – but you get quite a bit right out the gate. See Ultimate Guitar tabs and chords on Google Play right this minute.
5. Bloons TD 5
Don't be fooled by the less-than-fantastic graphics. This game is one of the most efficient time-envelopers a developer has ever developed. Watch out for the monkeys in this app capturing your heart, too. There's little you'll be able to do in the way of avoiding downloading every single other edition of the game series once you're in too deep.
While Bloons TD 5 is normally $3 USD, it's free right now. Unfortunately this game still contains ads and in-app purchases, but it's worth a round or two just for the heck of it. Have a peek at Bloons TD 5 and don't say I didn't warn you.
6. 2-bit Cowboy
If you're all about the simplest of times, the best of times, the most pixelated of times in gaming, there's 2-bit Cowboy waiting for you. This is a side-scroller shooter sort of game by Crescent Moon Games. It's green, it's challenging, it's fun.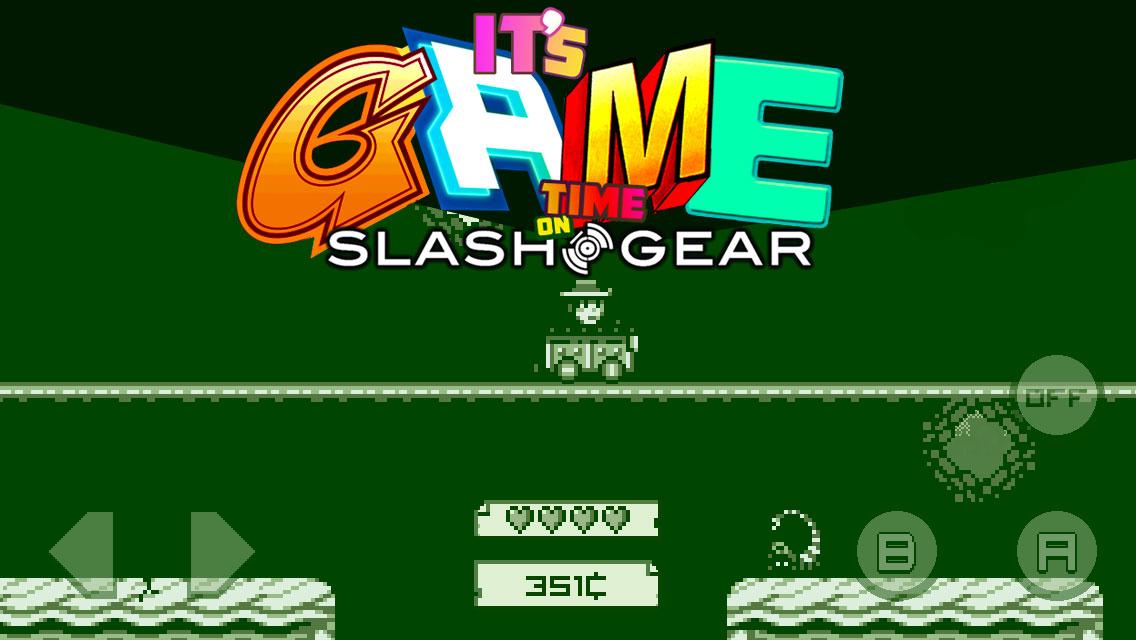 The game 2-bit Cowboy can be had for zero dollars right this minute. Generally this app costs around a dollar. It's worth several, easy. Beware the on-screen controls, but keep on shootin'. Crescent Moon Games makes a whole load of other games in a similar vein – have a peek.
Honorable Mention: Marco Polo Video Walkie Talkie
While this app doesn't normally cost anything, it IS free, so it's still SORT OF abiding by the rules we set earlier in this article. It's the idea behind this app that really pushes us to mention it. Here, instead of sending video clips back and forth like Snapchat, you send them video instantly – and it appears live. It's a slightly different situation. Have a peek at Marco Polo Video Walkie Talkie on Google Play to take a peek.