This Vast Database Could Upend Science Research - Now, It's Free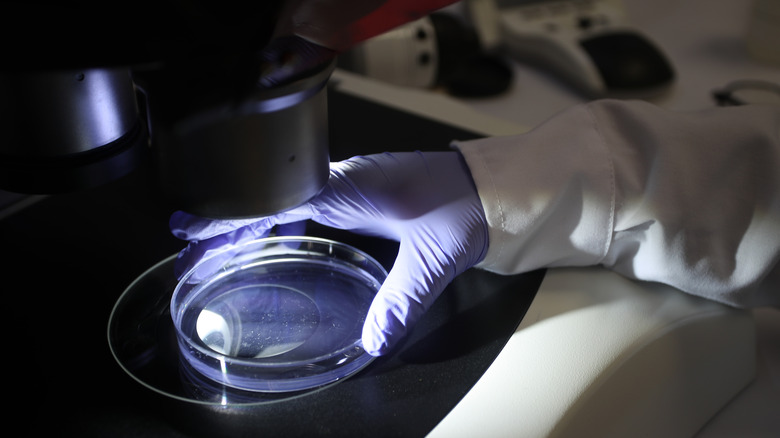 Raul Sifuentes/Getty Images
One of the scientific world's most extensive databases has just been made available for free — and it could change how research is conducted. The "AlphaFold" database contains AI-modeled predictions of the shape of almost every protein known to man. Around 200 million proteins are contained within the expanded database, which accounts for close to every organism on earth that has been cataloged through genome sequencing. The database also includes the entire human proteome — which is the complete set of proteins produced by the human body.
Demis Hassabis, Founder and CEO of DeepMind, which collaborated with EMBL to produce the database, said: "We've been amazed by the rate at which AlphaFold has already become an essential tool for hundreds of thousands of scientists in labs and universities across the world."
The database was originally launched with a set of 350,000 protein structure predictions last year. Soon after, the number of proteins included hit a million, before the most recent expansion took that number up to 200 million. A wide range of organisms have had their proteins simulated in the database — the list includes plants, bacteria, and animals, alongside other organisms. So far, half a million researchers from 190 countries have accessed the database during the course of their work. Information from AlphaFold has also found its way into over 1,000 papers since its launch.
Why does this matter?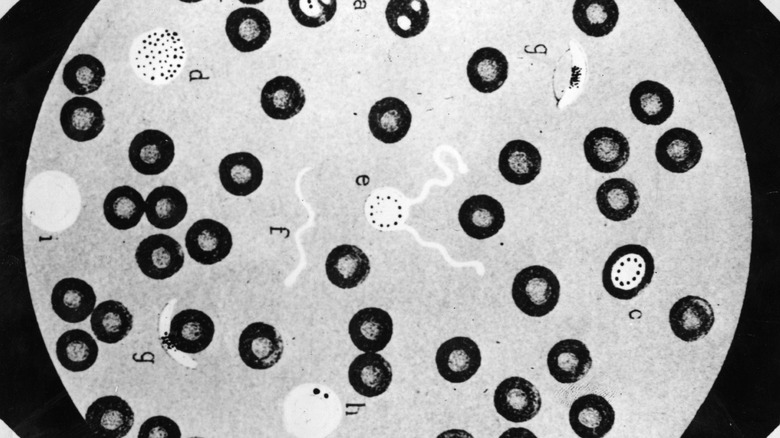 Hulton Archive/Getty Images
The database includes information that could be incredibly useful to scientists trying to solve some of humanity's most pressing problems. Seventeen of the database's proteins relate to "neglected tropical diseases," which affect the lives of over a billion people worldwide. The Drugs for Neglected Diseases Initiative (DNDI) predicts that the database could help researchers discover molecules capable of treating often overlooked illnesses faster than ever before. DNDI itself is using the database in its attempt to tackle Chagas disease and leishmaniasis.
DeepMind and EMBL's decision to make the database free is also a huge benefit to scientists and researchers in developing countries. Some of those countries tend to be disproportionately affected by the diseases AlphaFold could help tackle, and the lack of a financial barrier could be key to assisting frontline research efforts.
Research Scientist and AlphaFold Lead at DeepMind John Jumper has high hopes for the database he helped create. Jumper says: "We released AlphaFold in the hopes that other teams could learn from and build on the advances we made. Many other AI research organizations have now entered the field and are building on AlphaFold's advances to create further breakthroughs. This is truly a new era in structural biology, and AI-based methods are going to drive incredible progress."
The database's assembly and the models it uses are just another pair of examples of how artificial intelligence is changing the world. AI has made great strides in recent months. While the concept usually receives negative press, mainly due to fears it could one day become self-aware and bring about the end of humanity, in reality, it's doing a lot of good. In addition to curing disease, scientists are planning on using AI programs for everything from spotting and assisting gambling addicts, to making sporting events fairer.