Netflix's Ad-Supported Plan May Not Cover All Available Shows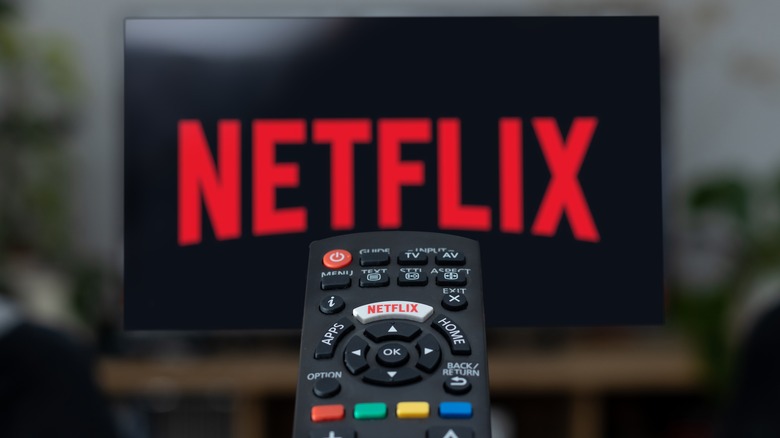 MAXSHOT.PL/Shutterstock
Netflix remains the world's most popular video streaming service, but it isn't immune to the dynamics of the market and the whims of consumers. The company has posted its first-ever subscriber decline in the decade or so it has been operating, and it even lost as many as 970,000 by the second quarter of 2022 (via CNN). The streaming giant is confident, however, that it already has a successful strategy in the works to remedy that: it has confirmed plans to create an ad-supported tier that will have a more affordable monthly fee, something that has been a long-standing practice in many subscription-based services. 
That said, just because you're seeing ads and still paying a subscription doesn't mean you'll have access to all that Netflix has to offer, as a recent report reveals. Ad-supported streaming services are nothing new, and, to some extent, Netflix is the outlier here. Many video and music streaming services offer a free tier and try to recoup losses through commercials. In Netflix's case, however, that ad-laden tier might not be free of charge at all but carry a significantly lower monthly subscription fee.
Netflix seems to be quite intent on making this happen and wants to launch this tier before the year is over. It is far from ready, though, and the company admits it is still in the very early stages. That apparently involves trudging through the legal maze of content licensing and talking with studios about whether their content can be shown on this ad-supported tier.
Netflix negotiations pave the way for a cheaper plan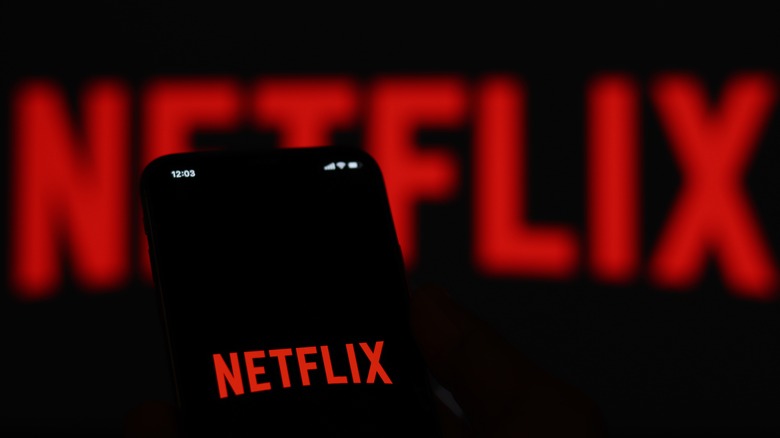 A9 STUDIO/Shutterstock
The Wall Street Journal reports that the streaming giant is renegotiating with major studios like Warner Bros., Universal, and Sony to put their content on this upcoming subscription plan. Such negotiations are normal in the entertainment industry, and Netflix had to do the same when it wanted to let subscribers download shows.
That feature didn't come without a cost, of course, and Netflix had to add 10% to 15% on top of original agreements. Studios might demand an additional premium of 15% to 30% to allow their shows to stream with ads, a premium that will definitely affect how Netflix will price this tier. There are no hard figures yet at this point, and there are still some gray legal areas regarding Netflix's ability to show ads under existing deals in the first place, according to experts who talked with the WSJ.
More importantly, however, these negotiations mean that not all third-party shows on Netflix will be accessible to those on the ad-supported tier. Some studios might bar specific content from being streamed with ads because they already have deals with other ad-supported services. This, in turn, could be a huge deterrent to people signing up for the cheaper but (potentially) more limited tier, putting Netflix back to square one on its subscriber numbers problem. On the other hand, a more limited selection could also serve as a teaser that will get subscribers to upgrade to a full plan. It's still too early to tell how this will turn out, and Netflix will undoubtedly push hard to get some high-profile shows on the ad-supported tier to make it more enticing.