This Alarming Anonymous Letter Put Cruise Robotaxis Under Investigation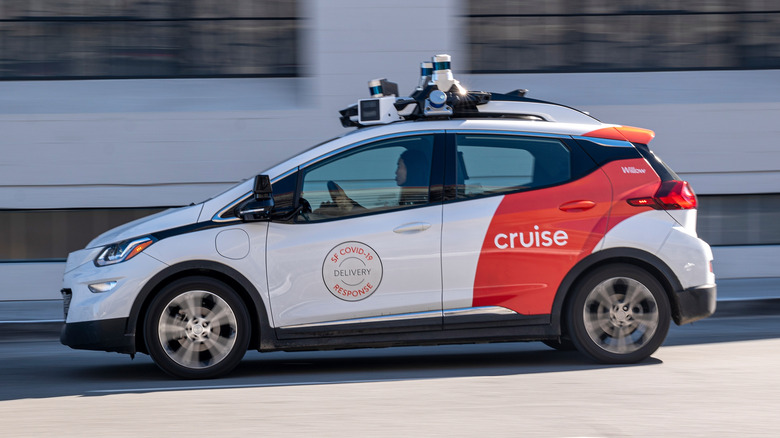 Bloomberg/Getty Images
In an odd turn of events, General Motors-owned Cruise has reportedly come under regulatory scanner following an anonymous letter from an alleged employee, claiming that its robotaxis are being rushed into deployment. According to a report by The Wall Street Journal, the letter mentions concern among Cruise employees "about the readiness of the self-driving car company's technology for commercial deployment."
The letter, which The Wall Street Journal claims to have seen, claims that Cruise's fleet of self-driving taxis were also regularly coming to a halt at intersections and end up blocking roads. Earlier this month, WIRED also wrote extensively about incidents in which custom self-driving Chevrolet Bolt cars run by Cruise inexplicably remained at a halt even after the signal went green.
According to internal communication seen by WIRED, a fleet of roughly 60 Cruise robotaxis were left disabled after losing touch with a server on June 28, following another similar incident that happened in May this year. Interestingly, the anonymous letter was also sent to the California regulatory body in May. Notably, Cruise got permission to launch its paid robotaxi service in San Francisco a month later in June.
Not a good sign for robotaxis of the future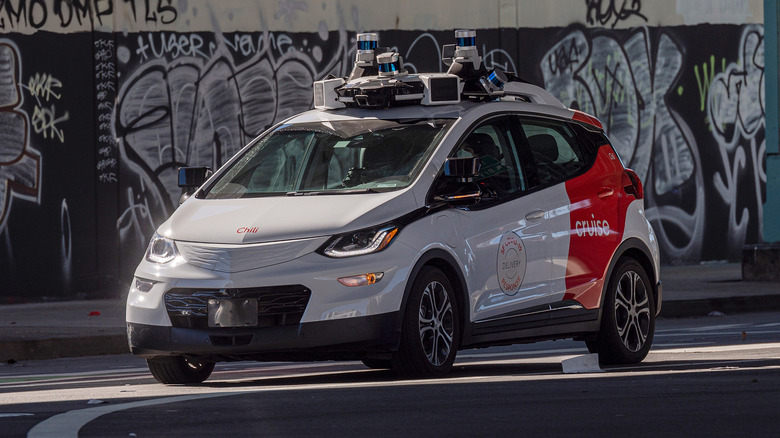 Bloomberg/Getty Images
The anonymous letter reportedly adds that Cruise cars abruptly stranding individually, or en masse, were regular incidents and that the emergency recovery system to get out of such a situation was also prone to failure. "Our safety record is tracked, reported, and published by multiple government agencies," a Cruise spokesperson was quoted as saying in response to the allegations made in the letter.
At this point in time, it is unclear whether the California Public Utilities Commission has launched a formal investigation into the issue, but it does have the authority to revoke licenses and cancel permits if it comes across systemic irregularities and safety violations. Interestingly, a post shared two weeks ago on the r/SelfDrivingCars sub-Reddit has allegedly been penned by the person who sent the letter to CPUC. The post claims that the letter detailed "Vehicle Retrieval Events" for Cruise cars that has obvious problems.
Coming to the incidents of robotaxis blocking traffic for hours, Cruise has said in the past that it recovers them with a mix of manual retrieval and remote assistance, according to the Wall Street Journal. In April, Cruise was involved in another well-publicized incident when one of its self-driving cars was pulled over by a police officer. SlashGear hasn't been able to verify if the letter and the Reddit post, whose author has yet to verify their employment status citing fears of doxxing, are legitimate.