PlayStation Stars Is Sony's Answer To Microsoft Rewards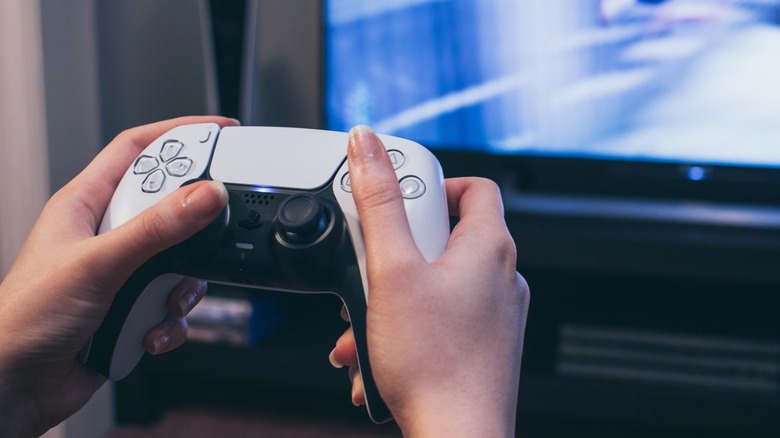 Mohsen Vaziri/Shutterstock
Sony seems to be following its competitors closely, seeing as it has now decided to introduce a system that many of us are already familiar with from other sources. Dubbed PlayStation Stars, the new program will reward you for being a frequent PlayStation player. The company has prepared a number of enticing rewards ranging from virtual collectibles to PlayStation Wallet funds. Although the program has not yet been implemented, Sony plans to start PlayStation Stars soon.
Perhaps the most important thing about the new initiative is that it will be free to join, so you won't need to pay extra. This will be a relief to PlayStation Plus subscribers who are already paying to access all kinds of content, ranging from the full game catalog to extra cloud storage. While PlayStation Stars will not cost you a penny, it will give you the chance to earn credit that you'll be able to spend in the PlayStation Store.
Completing various tasks and achievements in PlayStation Stars will award you with loyalty points. Once you've collected enough, you'll be able to trade them in for PSN wallet funds or even swap them directly for some PlayStation Store goodies. Being a PlayStation Plus subscriber comes into play here, because if you're a member and you sign up for Stars, you'll be given points each time you buy something on the PSN Store.
You can trade in PlayStation Stars points for rewards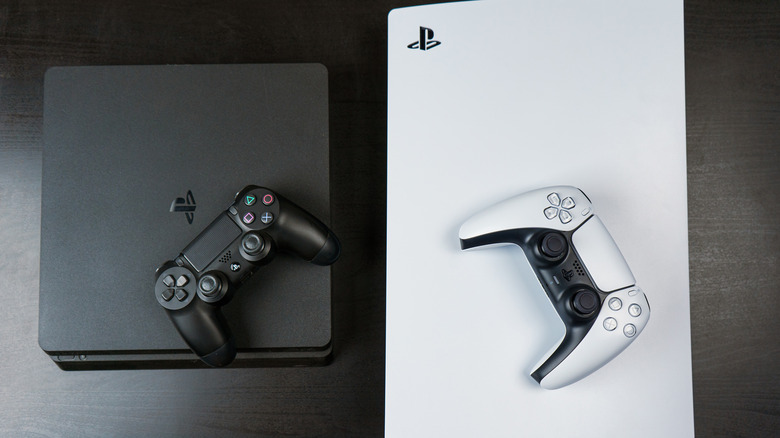 Rokas Tenys/Shutterstock
There'll be a number of things gamers can do in order to obtain the rewards, but so far there aren't too many specifics. However, it seems that Sony has a bunch of ideas up its sleeve, and it mentions various campaigns and activities. A "Monthly Check-In" campaign will give you points as long as you play any game. That's easy enough, but harder tasks are planned, too. You may have to win tournaments, obtain trophies, or be the first player in your local time zone to reach Platinum status in a blockbuster title.
PlayStation Stars is also adding digital collectibles related to some of its most popular and beloved franchises. This includes collectibles of characters and devices that are well-known to most PS players, and Sony plans to introduce ultra-rare versions that will keep you glued to the screen as you try to earn them. There's certainly an appeal in this for those who have a penchant for collecting. Valve has a similar program on Steam, where players are awarded trading cards, backgrounds, and other collectibles. It's worth noting that Steam also grants you points for each purchase, but in this case, those points can be spent on digital goodies rather than monetary rewards.
It's not just Valve that offers a loyalty program — Sony's new Stars deal is very similar to Microsoft Rewards, which gives users redeemable points for interacting with Microsoft products. Although Sony is hardly breaking new ground here, it's still nice to see it implement a loyalty program, especially when you consider that it's something many other companies already offer to some extent.