9.7-inch iPad Pro tipped to inherit iPhone 6s camera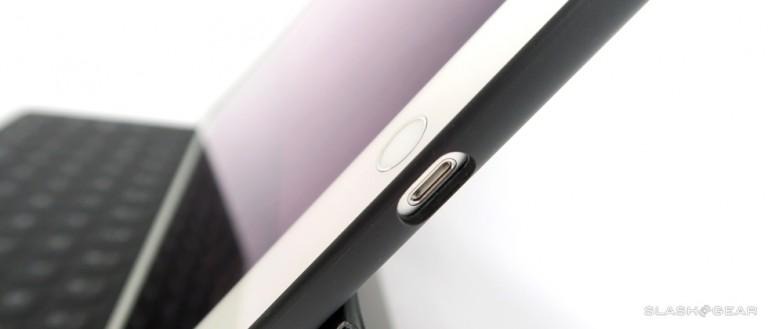 The next Apple event has been tipped to contain more than one device, the larger of these being a new iPad Pro. Not an iPad Pro that'll replace its even larger relative, the original 12.9-inch iPad Pro, but one that'll offer another size in the increasingly powerful iPad market. This iPad Pro (the smaller) has been rumored to roll with a 12-megapixel rear camera, coming with a sensor that's rather similar to that of the iPhone 6s or iPhone 6s Plus.
What's interesting about this release is the fact that the iPhone 6s was already well inside production by the time the original iPad Pro was revealed. It could be that manufacturing on the camera arrays used on the iPhone 6s have been freed up somewhat now that the iPhone 7 is starting to see prototyping and demand for the iPhone 6s goes down.
This smaller iPad Pro will very likely have much or all of the same functionality of the larger iPad Pro, including the ability to work with a smart keyboard dock, also manufactured by Apple.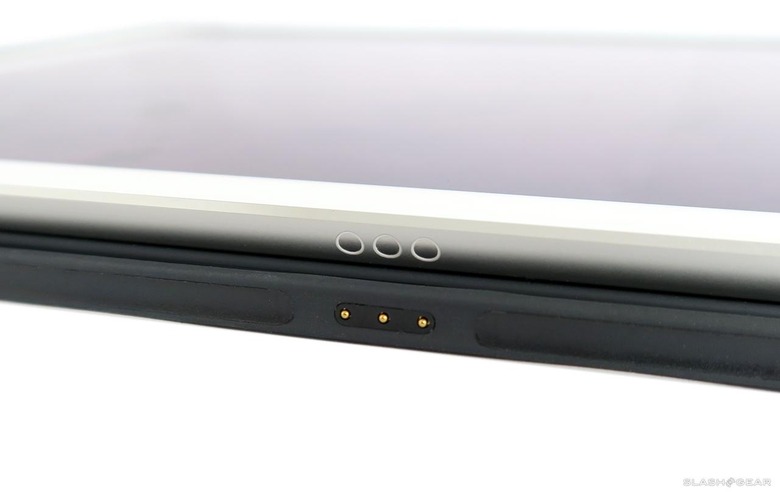 That means a Smart Connector and the possibility that additional accessories will eventually be released for the tablet.
If and when Apple reveals a new iPad Pro, they'll also likely reveal a new Apple Pencil – nothing new for functionality there, but maybe a new color on its outsides.
Maybe a black version or a Space Gray version, to match the backs of the iPads themselves.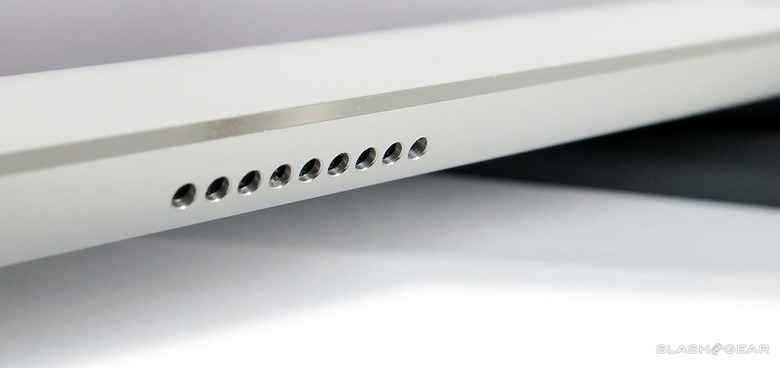 This new iPad Pro 9.7-inch model will very likely work with an A9X processor according to 9to5Mac. It's also suggested that the iPad Pro 9.7 may have an "updated display" with "brightness and anti-glare improvements" that make it all the more worthy over the iPad Air 2.
It's expected that the new iPad Pro 9.7-inch will be revealed on the 21st of March at an Apple event that'll likely be revealed soon. Also expected at that event are a set of new Apple Watches and the iPhone SE with a 4-inch display.