Apple's 'iPhone City' Escapes China's COVID-19 Lockdowns — For Now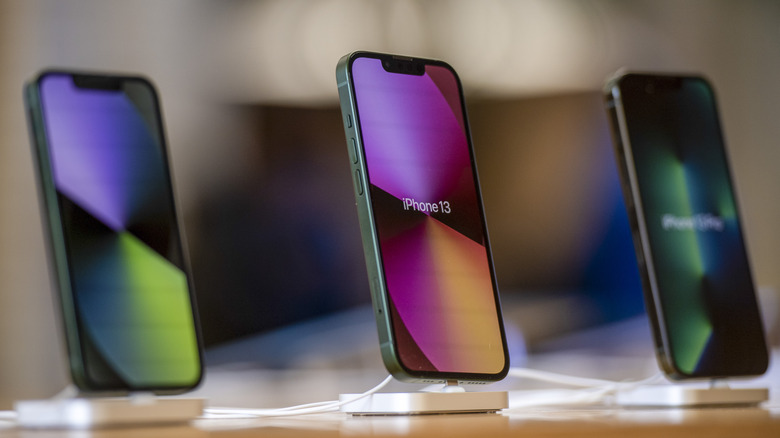 Bloomberg/Getty Images
China is currently reeling from another COVID-19 outbreak in Shanghai, forcing the financial hub into a strict lockdown with strict testing mandates and restrictions on movement. However, it appears that Apple will come out unscathed from the pandemic-fueled disruptions, at least for a short spell. As per a Bloomberg report, the iPhone assembly unit in Zhengzhou continues to operate as usual, even though testing and lockdown protocols have been tightened in the area. The region went into lockdown again three days ago, sending worries that the production schedule will take a hit at Foxconn's factory and might impact Apple's product release plans down the road. Work at the factory is still going strong, with nearly 200,000 workers currently attending the assembly lines, while Foxconn executives have assured that the supply lines remain unaffected.
Work at the Zhengzhou plant also continued as usual in January this year, even though the Henan province went into a lockdown following an outbreak, according to the South China Morning Post. Apple's manufacturing partner Foxconn runs the world's largest iPhone factory in the city of Zhengzhou. As per a report from The New York Times, nearly half of the world's iPhones were made at the sprawling factory in Zhengzhou, as of 2016. Apple has since tried to diversify its production to minimize such disruptions and has started making newer phones like the iPhone 13 in India, per Reuters.
A ray of hope in a sea of uncertainty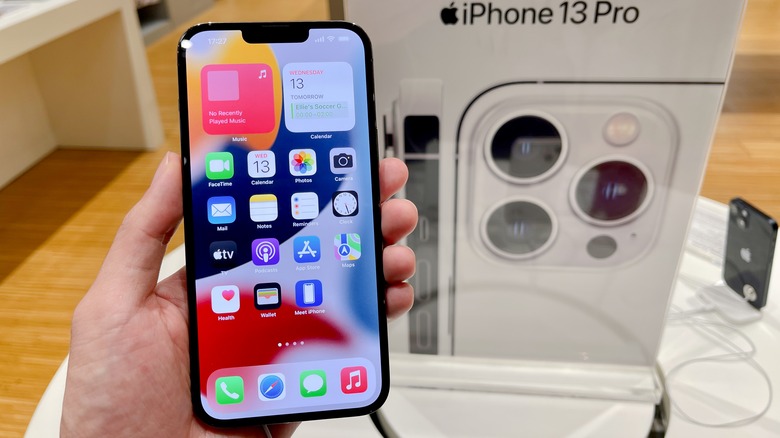 Bhubeth Bhajanavorakul/Shutterstock
Foxconn's Zhengzhou factory continues to operate, while the iPhone assembly plant owned by Pegatron and Quanta Computer's Mac production plants have faced serious setbacks. Large-scale electronics facilities across Kunshan, Shanghai, and Suzhou regions have either drastically reduced their production or shut things off completely. Short-term production hurdles can have their impact offset, but anything that goes beyond a month or two could have long-term implications and can disrupt the supply schedule for millions of iPhones. And with Foxconn being Apple's biggest contract manufacturer, the risks run deeper.
Earlier this year, Foxconn set up over 100 testing spots across its Zhengzhou production plant, which employs more than 300,000 workers. However, navigating the crisis won't be easy. China has adopted a zero-tolerance COVID-19 policy, and even though it has been met with backlash from residents and businesses alike, the government had made its intentions clear that restrictions are here to stay unless the situation is brought under control. Shanghai has already reported the first three deaths following the latest outbreak, and if the ripples reach the Zhengzhou region, Foxconn might have to take drastic steps, something that is directly going to affect Apple's roadmap for 2022 and beyond.