Android TV 13 Will Make Smart TVs More Efficient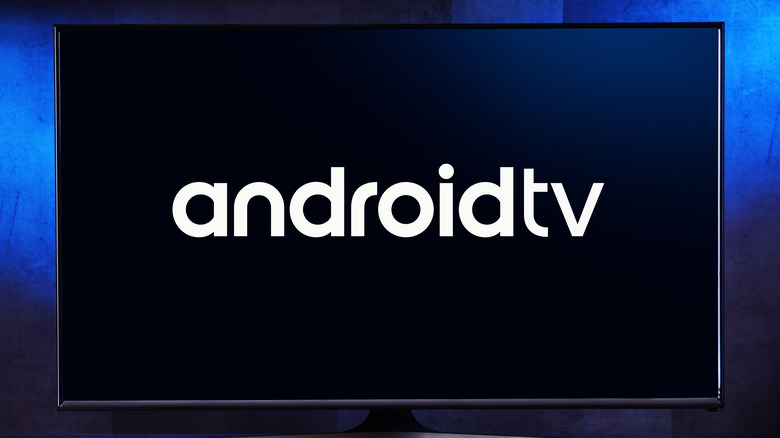 monticello/Shutterstock
Android was created primarily for smartphones, and that remains its core focus to this day. Tablets, smartwatches, and other devices feel like an afterthought, with Google seemingly shoehorning the mobile-first operating system onto them to meet market trends. Many have complained about how Wear OS seems to be neglected and therefore behind other smartwatch platforms, for example, but that has nothing on Android TV.  Historically speaking, the development of Android for big screens felt sporadic and releases were even less common, but it seems Google started picking up the pace when it released Google TV, a Pixel-like experience on top of Android TV. 
There has definitely been an increase in interest in the smart TV platform and heightened anticipation of where it will be heading. The next major release scheduled for this year isn't going to be a big deal, at least as far as pre-release information is concerned, but it might make Android TV devices smarter when it comes to power and bandwidth consumption, at least according to details published over at Esper.
Given that TVs are always plugged in, it may sound inconsequential for Android TV to get a feature that improves its power efficiency, something that's definitely more relevant for smartphones, tablets, and smartwatches. That said, not only does it help users save some money on their electricity bills in the long run, but a low-power standby mode will also prevent apps from using internet bandwidth.
More importantly, this means your TV won't be woken up from its standby more nor will you be pestered by notifications when you don't expect them. Notifications can be an annoyance no matter the device, so it's good that Google will be taking an extra step to reduce the disruptions they cause. This feature will actually be present inside the very core of Android, but it will be disabled on all configurations other than Android TV.
Picture-in-Picture unleashed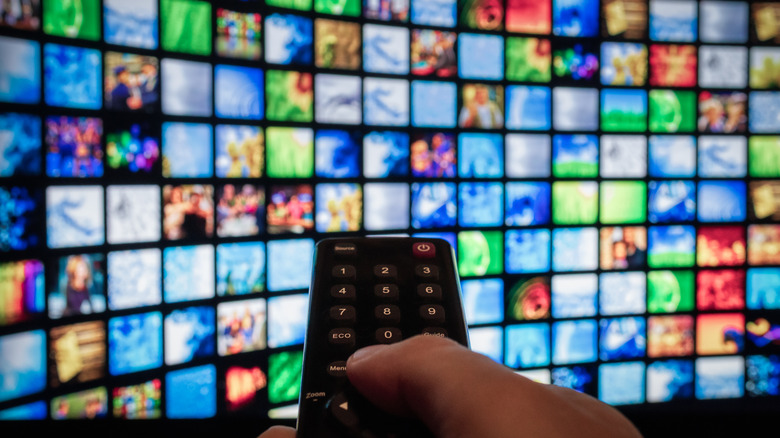 Michael Zech Fotografie/Shutterstock
Perhaps a more interesting upcoming new Android TV feature is an enhancement for its existing picture-in-picture (PiP) mode. Although this feature has been around since Android 7.0, PiP has been pretty limited when it comes to what developers can do with it. Specifically, Google has set limits on the aspect ratio that the picture-in-picture window can use as it's optimized for displaying 16:9 content. Developers can use a custom ratio, but it has to be somewhere between 1:2.39 and 2.39:1. Android 13 will remove those restrictions, and developers can use a ratio smaller or bigger than those boundaries.
The mode is also getting a docking feature that would let a "big overlay" like picture-in-picture be put side-by-side with the main activity so that both windows will be fully visible to the user. The way it sounds, this could be Android TV's version of Android's split-screen mode, something that has been available on the mobile OS for years, as well. It's not clear why Android TV doesn't have this feature yet, especially given that large TV screens are perfect for this sort of arrangement, but the upcoming docked PiP window could be the closest that it will get until the feature is formally introduced in a future release. Android TV 13 will most likely be announced this November, though that hasn't been confirmed yet.