Apple Announces WWDC 2022: Here Are The Details We Know So Far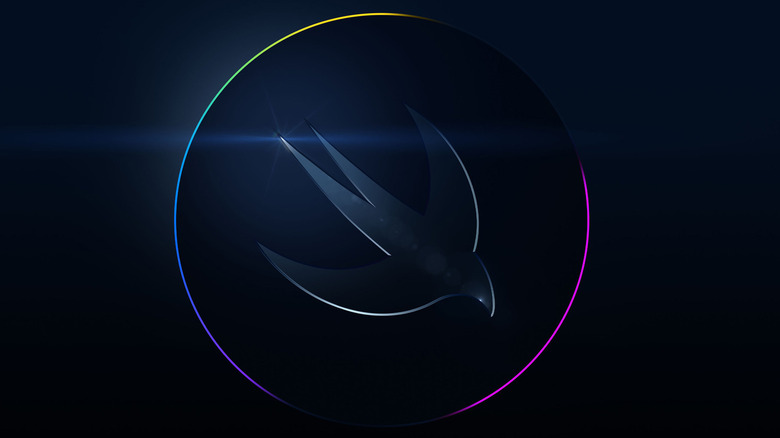 Apple
For the past two years, Apple has hosted its reveal events entirely online. The company's Worldwide Developer Conference (WWDC) has been no different, and though there was some question about whether the show would return to an in-person format for 2022, it seems we'll have to wait at least another year for that. Apple today announced the dates for WWDC 2022, confirming once again that it will be an online-only event.
The company also detailed some of the stuff we can expect to see at the show, though of course, it didn't reveal everything today. Apple's keeping the sensitive stuff under wraps, but we can look to WWDC's past to make a few educated guesses about what will be revealed. Regular consumers can look forward to lots of talk about software with maybe some surprising hardware reveals during the keynote, while developers and students are in for a more intensive schedule that involves learning labs and "information sessions."
WWDC 2022: What to expect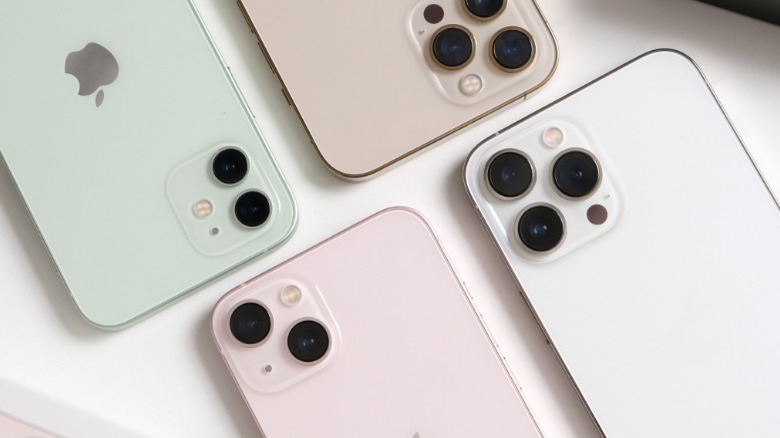 Framesira/Shutterstock
While Apple's blog post announcing WWDC 2022 was fairly light on details and focused more on the developer resources Apple plans to offer during the four-day event, the company did show its hand a little by telling us that WWDC22 will include details about the company's most recent iOS, iPadOS, macOS, watchOS, and tvOS innovations.
That's no surprise, as Apple has often used WWDC keynotes to reveal new versions of all of those operating systems in the past. We can expect iOS 16 and its new features to be one of the biggest reveals, though Apple will probably spend considerable time talking about the new updates to the other operating systems, particularly macOS and watchOS. 
Will there be hardware? That's anyone's guess – Apple has typically focused more on software at WWDC, but it did reveal its transition to in-house silicon at WWDC 2020. If Apple is planning to reveal the M2 processor and the devices it will power this year, such a reveal could happen at WWDC 2022 (though it's admittedly unlikely).
Beyond our speculation, however, Apple has confirmed that WWDC 2022 will include both a keynote and a new Apple State of the Union address, so we know for sure that we can look forward to those. Apple will also host another Swift Student Challenge, though to participate, students need to build an app project in Swift Playgrounds and submit it by April 25. More details on that can be found on Apple's developer site, but otherwise, look for WWDC 2022 to kick off on June 6.