Why Amazon Games VP Mike Frazzini Is Leaving The Company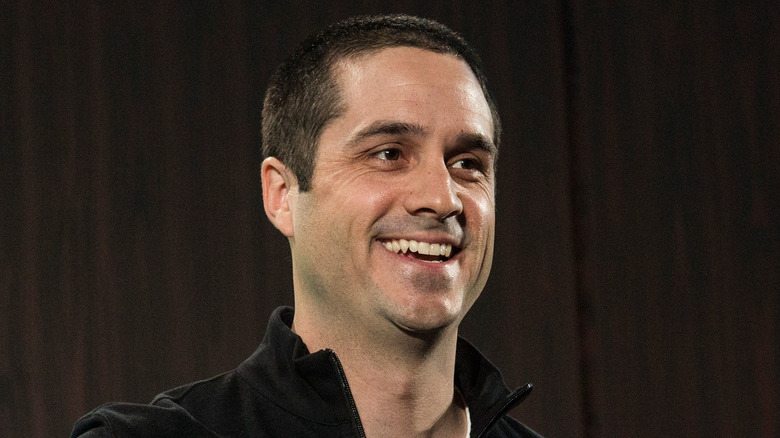 Andrew Burton/Getty Images
When a division of your company is riding high on success, do you stay and keep it that way or leave and let someone else take the reins? Michael Frazzini, vice president of Amazon Games, is stepping down from his position after nearly 13 years in the division and almost 18 years at Amazon.
Frazzini made the announcement in a LinkedIn post on Saturday, March 26, just one day after announcing his departure to his staff. According to his post, Frazzini is leaving the company due to his desire to spend more time with his family before his children go off to college, noting his departure follows the success Amazon Games saw with "Lost Ark" and "New World."
"And while there's never really a perfect time to step away from a great role, now is a good time," Frazzini said. "We've launched two top 10 games in the past six months, and have a growing portfolio of promising new games in the pipeline. Prime Gaming is on a strong trajectory, providing more and more great content to players worldwide who are members of Amazon Prime. And we have some newer initiatives that are gaining real traction. Plus importantly, each of these teams are led by excellent leaders. The future is very bright for Amazon Games."
Mike Frazzini's storied leadership of Amazon Games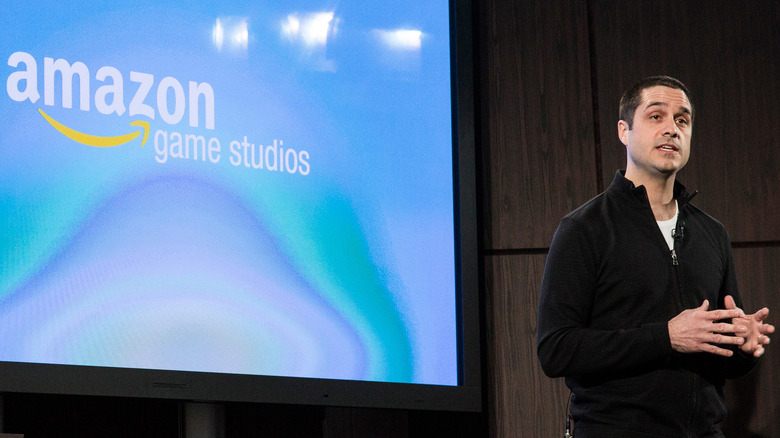 Andrew Burton/Getty Images
As reported by Bloomberg, Frazzini started overseeing Amazon's gaming division in 2009 after spending the first five years working in the company's books department. In 2014, he helped found Amazon Game Studios, but his novice status in gaming allegedly contributed to the division's struggle to produce hit games for years. The studio released "The Grand Tour Game" as its first console title in 2019, but it was pulled from stores within a year. In 2020, its next release "Crucible" was sent back to closed beta before being canceled that November.
Despite Amazon reportedly spending around $500 million annually on Amazon Games, employees alleged to Bloomberg that Frazzini's leadership in the department suffered due to his lack of experience in gaming, claiming he and Amazon as a whole underestimated the complexities of the gaming industry. They also alleged he would often ignore the advice experienced developers gave him and would leave game projects understaffed.
Frazzini's perseverance seemingly paid off in September 2021 with the launch of Amazon Games' first MMORPG "New World." It was a critical darling among PC gamers, boasting a high count of 913,000 players. The success of that game didn't last long, however, as the number of players later declined to 26,500, according to SteamCharts.