Former Nintendo Boss Tosses Serious Shade At Facebook's Metaverse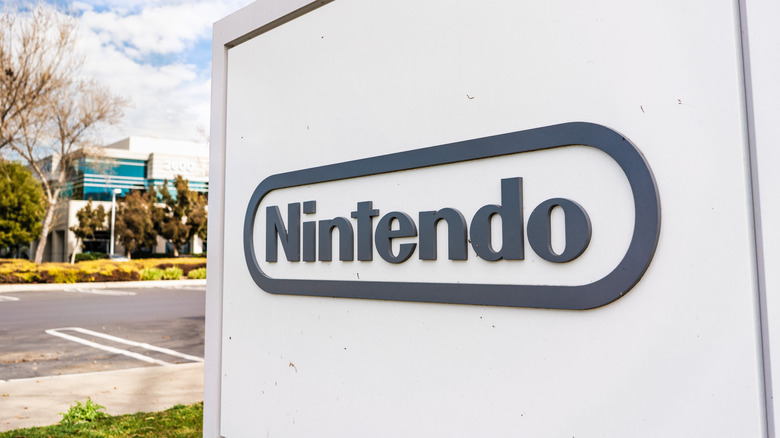 Sundry Photography/Shutterstock
Mark Zuckerberg has been working to build the metaverse ever since he rebranded Facebook as Meta in October 2021 with a vision of people living, working, and playing together in the all-encompassing virtual reality space. Some people think the metaverse will be successful once it's born, but others are skeptical about the social media company going down that path. 
Former Nintendo of America president Reggie Fils-Aime tossed some serious shade at Facebook's metaverse during an interview with Bloomberg at SXSW 2022 in Austin, Texas, over the weekend, saying he's questioning the social media company's "current definition" of such a platform. He said he believes companies and brands like Epic Games and Roblox are responsible for molding this type of future with their innovative ideas, especially in games like "Fortnite," while Facebook is doing so through uncreative means.
"Facebook itself is not an innovative company," Fils-Aime said. "They have either acquired interesting things like Oculus and Instagram, or they've been a fast follower of people's ideas. I don't think their current definition will be successful. Inherently, they are not an innovative company other than the very original social platform that was created many years ago."
Why Facebook's metaverse won't prevail, according to Fils-Aime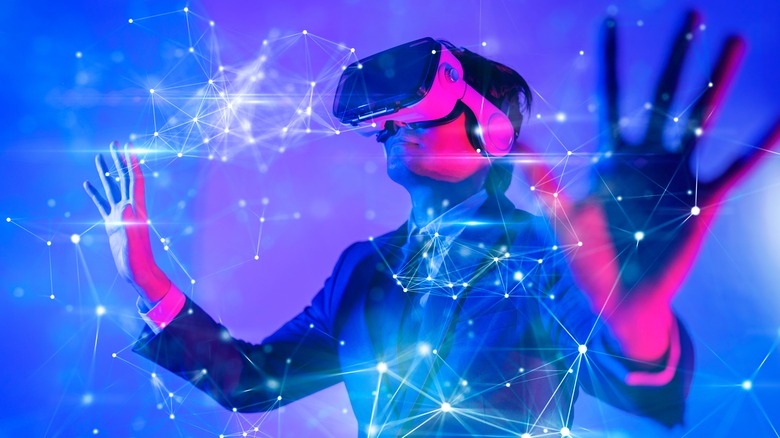 thinkhubstudio/Shutterstock
The problem with Facebook's metaverse, from Fils-Aime's perspective, has less to do with the concept of the metaverse — because we'll all be seeing it eventually — and more about its parent company's tendency to please advertisers. 
Digital advertising accounted for 98% of Meta's revenue last year, and critics say that's because the company placed ad revenue first and users of its social media platforms second, not to mention seemingly rehashing ideas from Snapchat and TikTok. Fils-Aime said that companies need to deliver fresh ideas and prioritize their customers in order to be innovative, and Facebook's current ideas are anything but innovative.
Fils-Aime said that some aspects of the metaverse have come into existence in the gaming space already. He praised Epic Games for bringing that to life in "Fortnite" over the last four years, from hosting virtual concerts for Ariana Grande and Travis Scott — who basically stomped around the island — to movie nights for players to watch films like "Tenet" and "The Dark Knight" within the game.
The statements seem to mirror those of current Nintendo president Shuntaro Furukawa. During a Q&A session of the gaming company's financial briefing in February 2022, he said that even though Nintendo is interested in the metaverse, "there is no easy way to define specifically what kinds of surprises and enjoyment the metaverse can deliver to our consumers."